Stay at Valarosa
Valarosa is the upstairs apartment of this large, bright locally built house is owned by a lady from the Yukon! This is her escape from the wilds of Canada to rest in the balmy climate of Belize. A windsurf crazy, she built the house 6 years ago. It nestles in the central south part of the caye, next to neighbors such as Hummingbird Hideaway, and Casa Verde. This noticeably pink house has real charm and is surrounded by a gorgeous, large, flowering garden.
Rates
Low Season (June 1st – Oct 31st)
$60 US Nightly
$390 US Weekly
High Season (Nov 1st – May 31st)
$75 US Nightly
$490 US Weekly
Rates do not include 9% Govt Hotel Tax (subject to change), and are based on Double Occupancy (1-2 people). There is a $35 US cleaning fee. A deposit of 50% is due at booking and the 2nd half is due 30 days prior to arrival.
Cancellation Policy: Is the standard NO REFUND for same day cancellation 30 days required for cancellation/change arrival dates, over the x-mas holidays 60 days required for cancellation/change reservation.
Amenities
Queen Bed
House is Fully Screened
Kitchen with Coffee Maker, Fridge, Toaster, Double Gas Burner
WiFi
Cable TV
Safe
Complimentary Bikes
Sofa, Sitting Area with Hammock and Cozy Chairs
Rooftop and West Facing Veranda
Ocean View from Roof Deck
AC in the Bedroom
Fans in Living Room, Kitchen and Bedroom
Bathroom with Hot Water Shower
All Linens Included (Good idea to bring beach towels though!)
Ideal for Couples
View Our Wide Range of Accommodations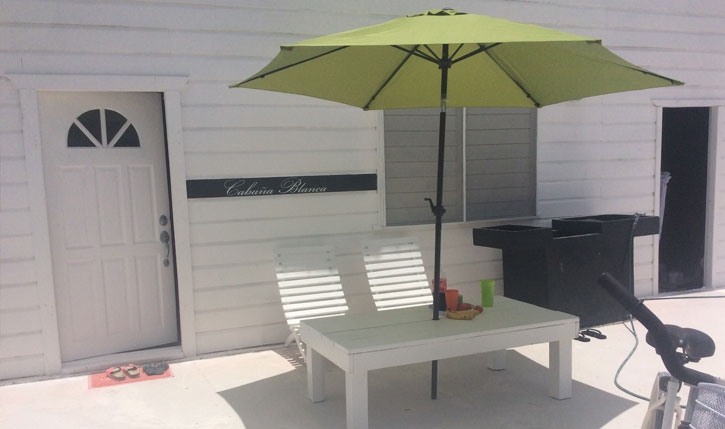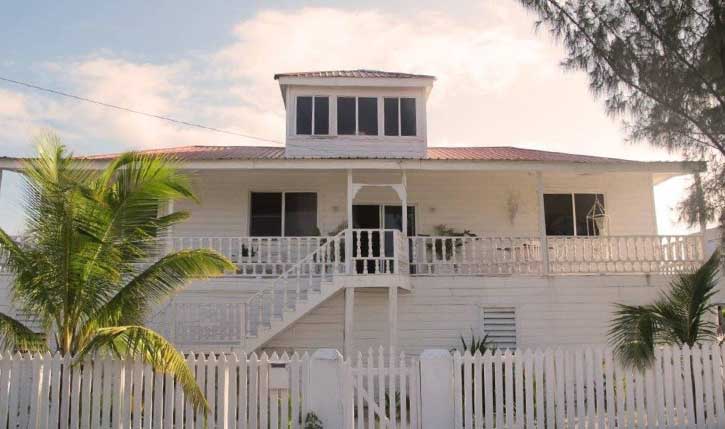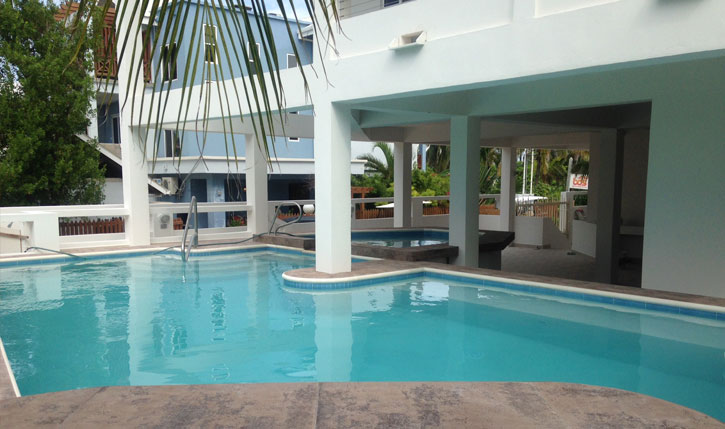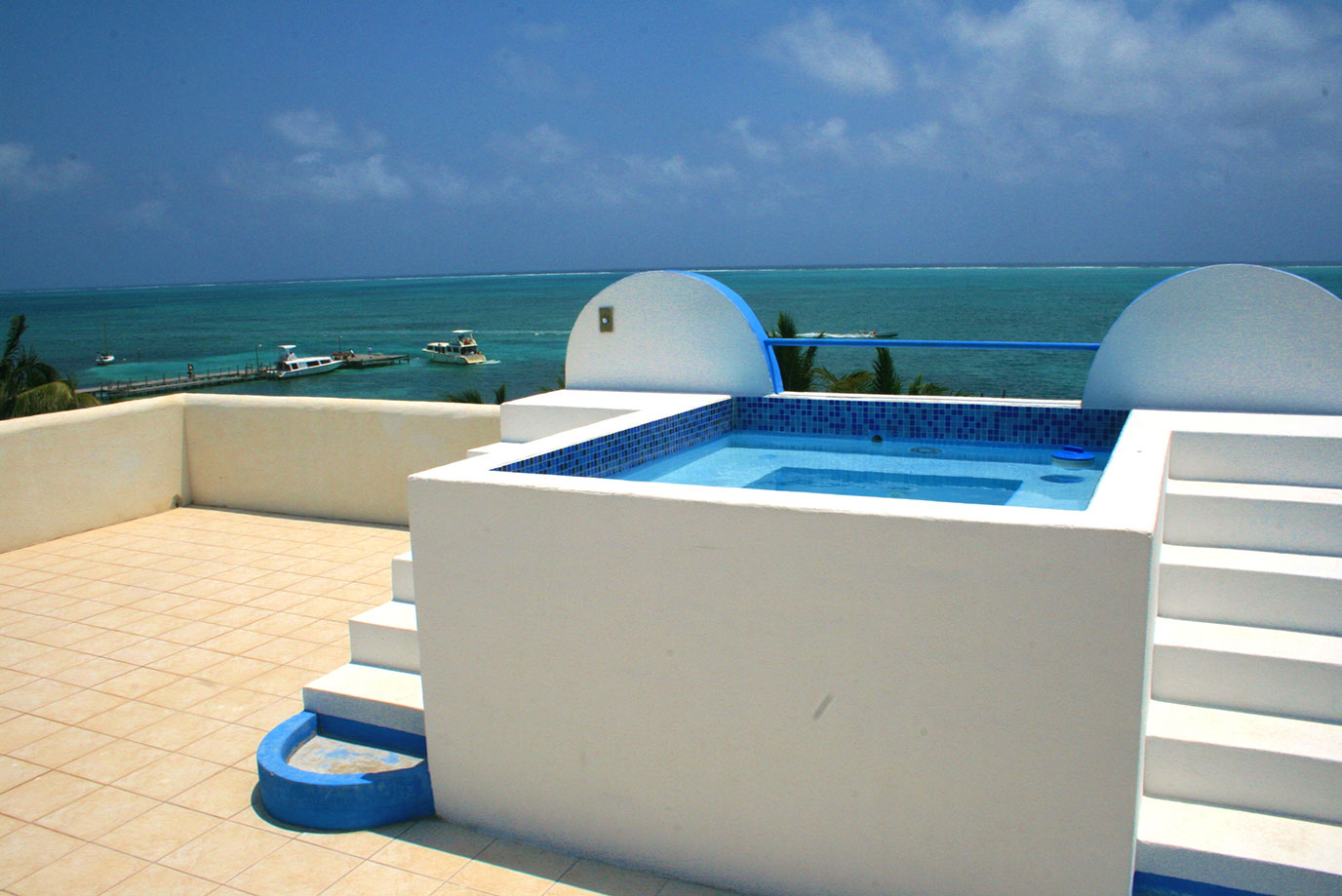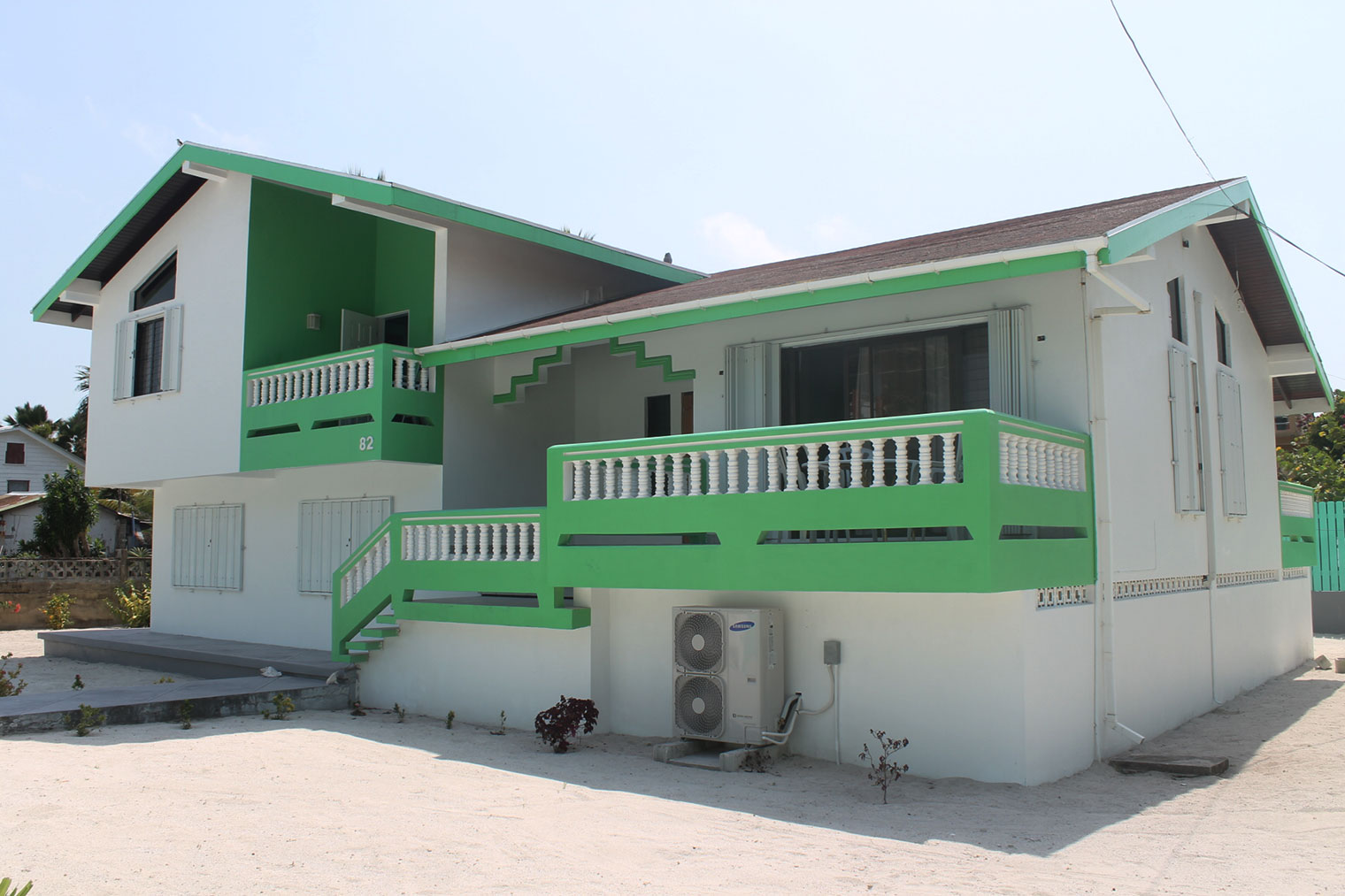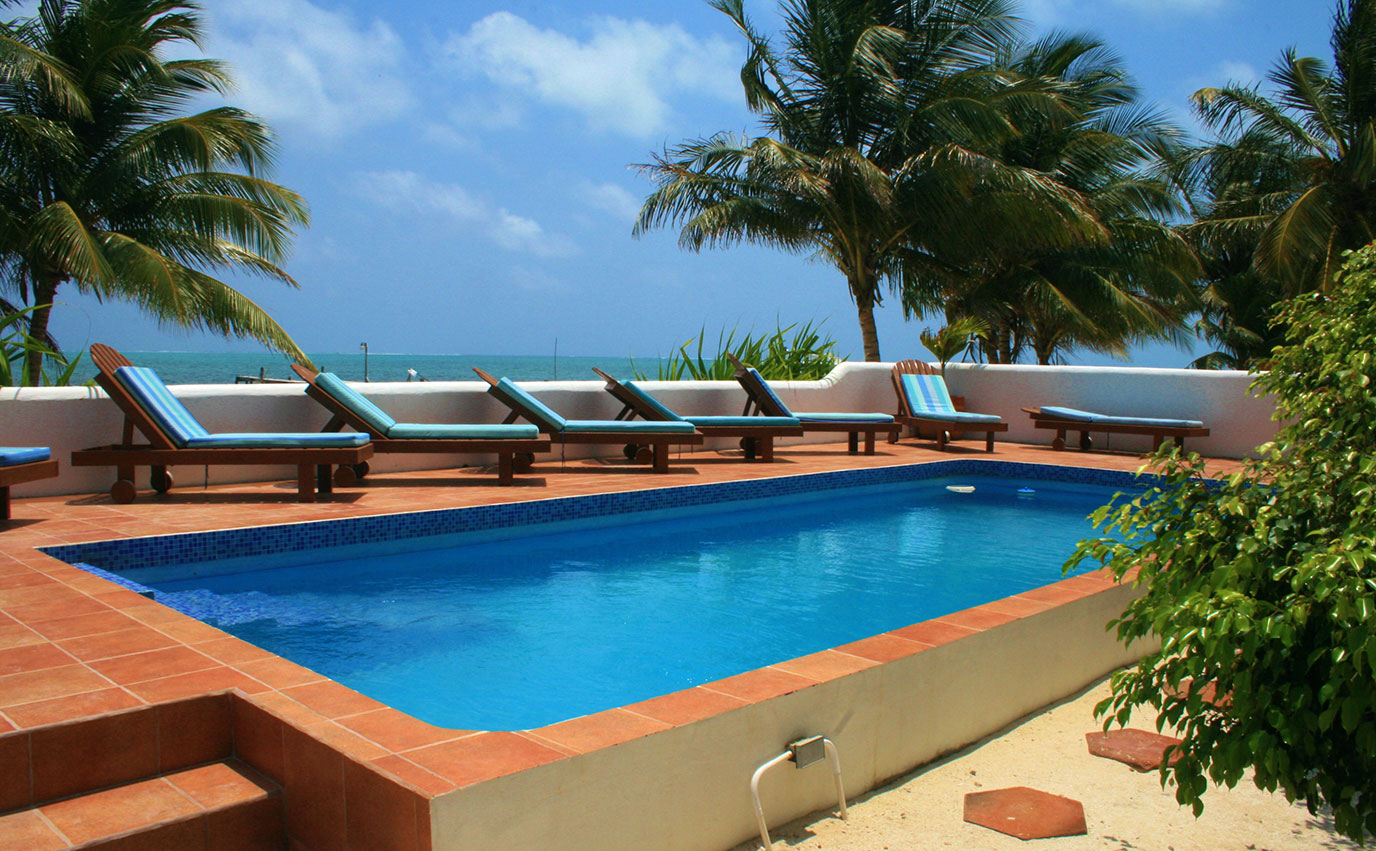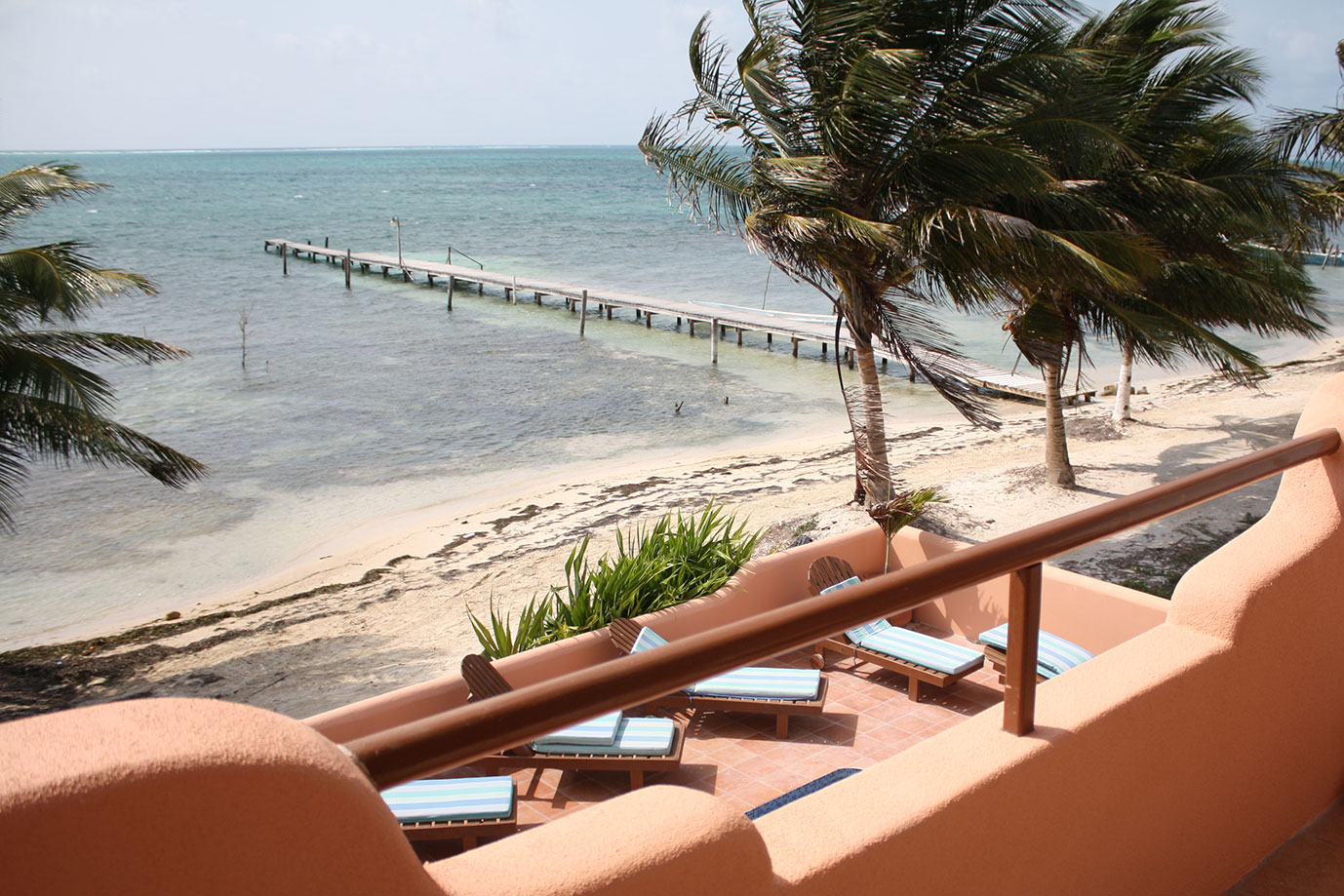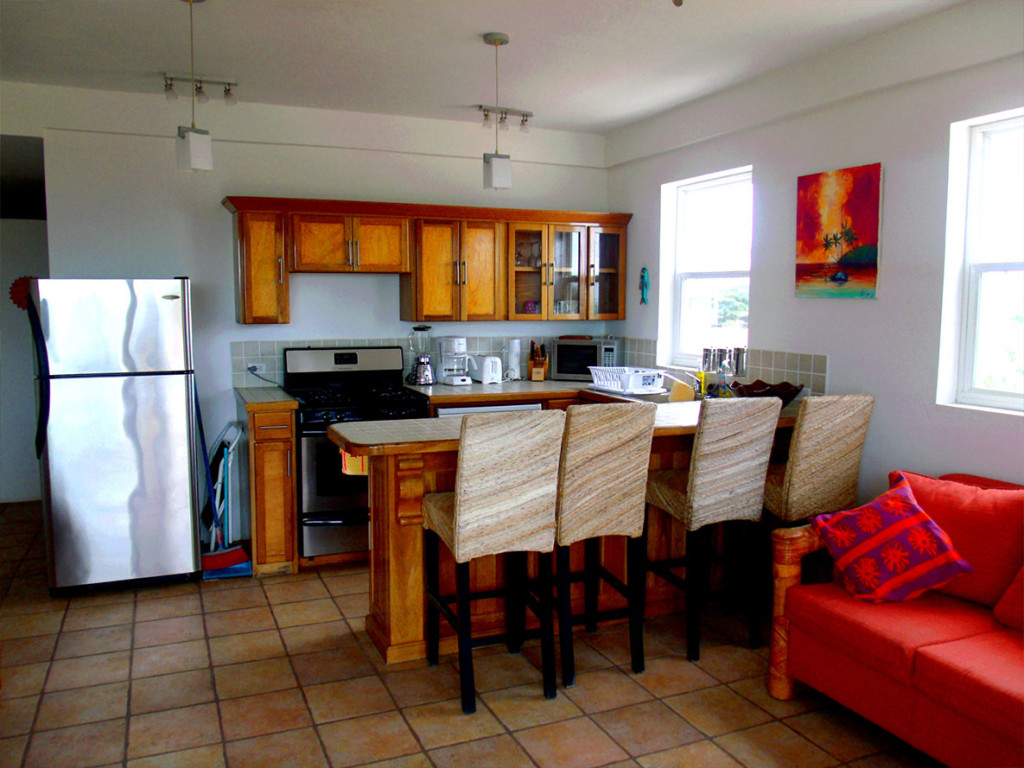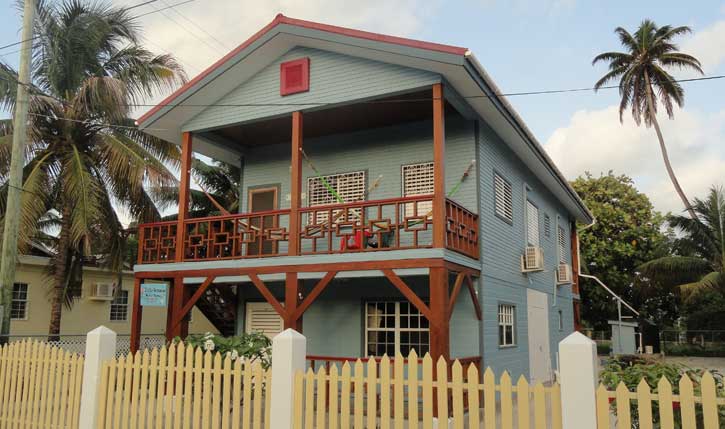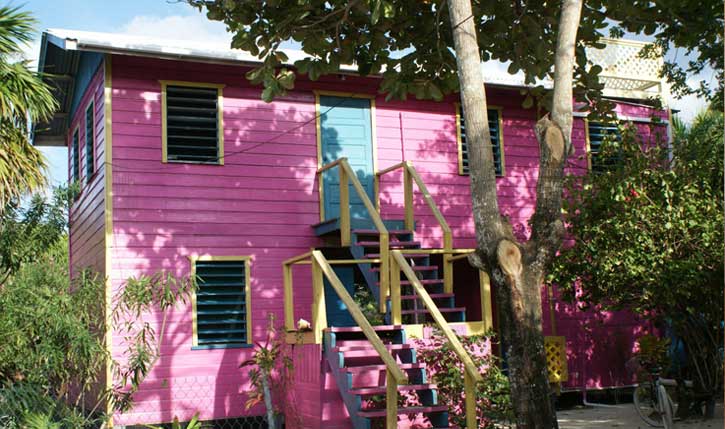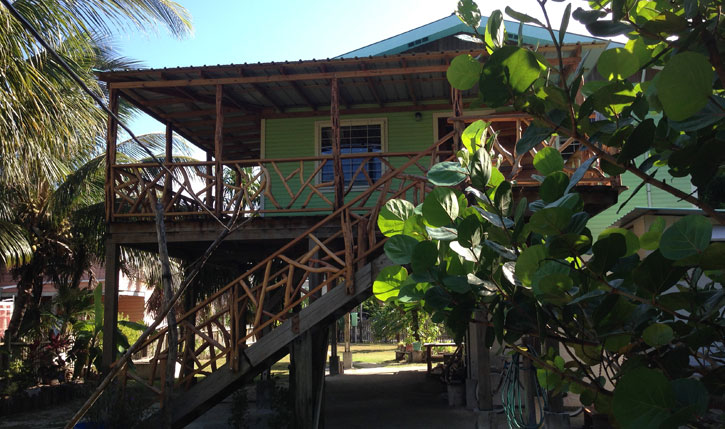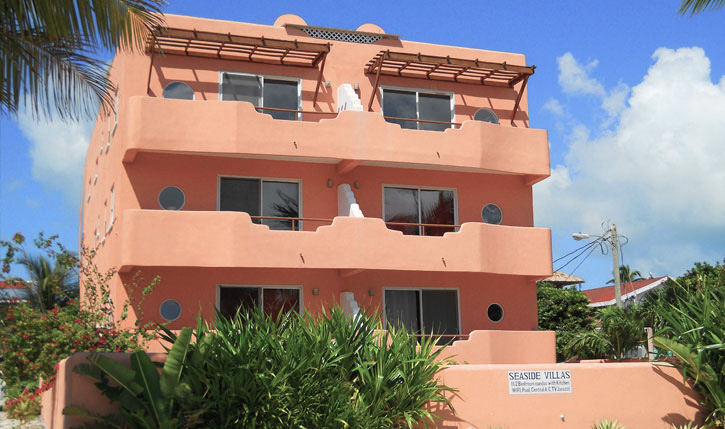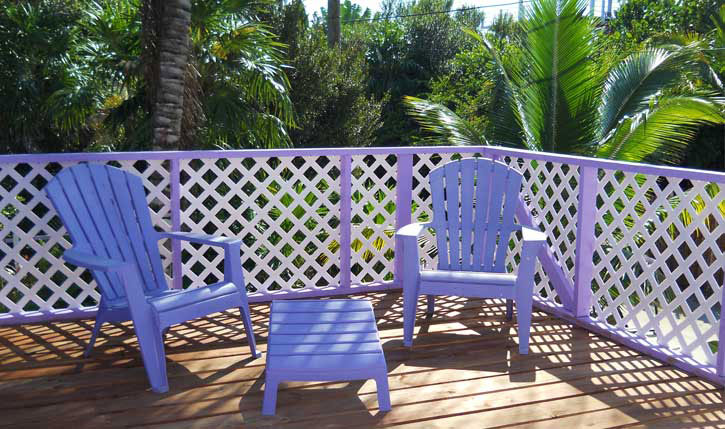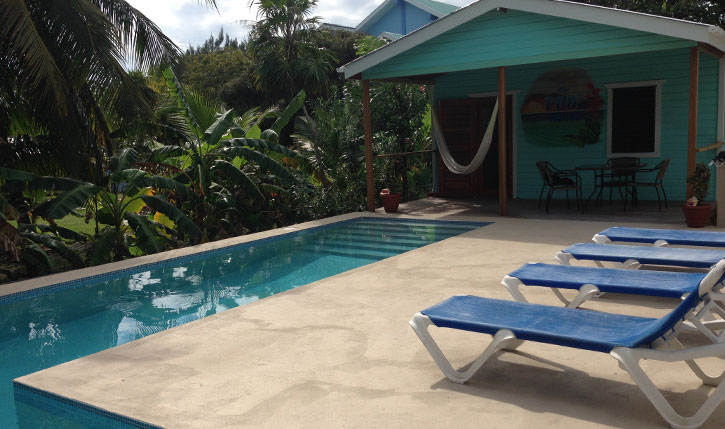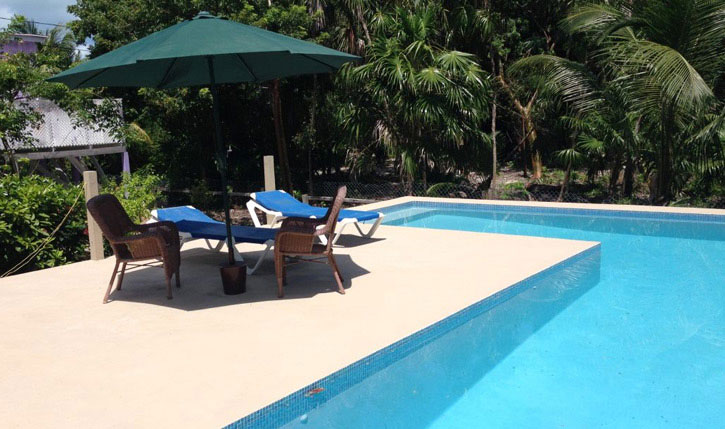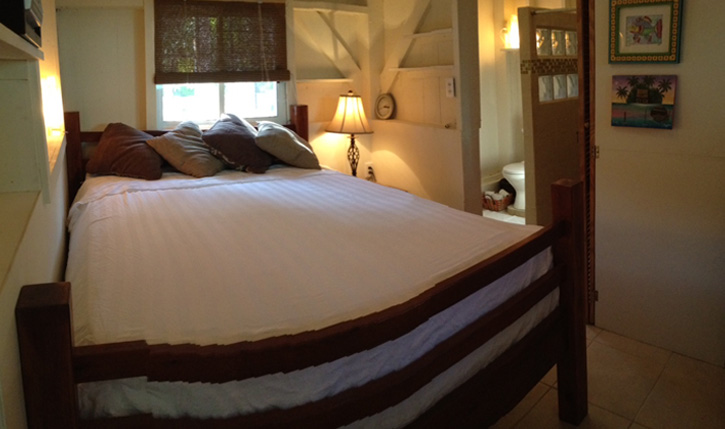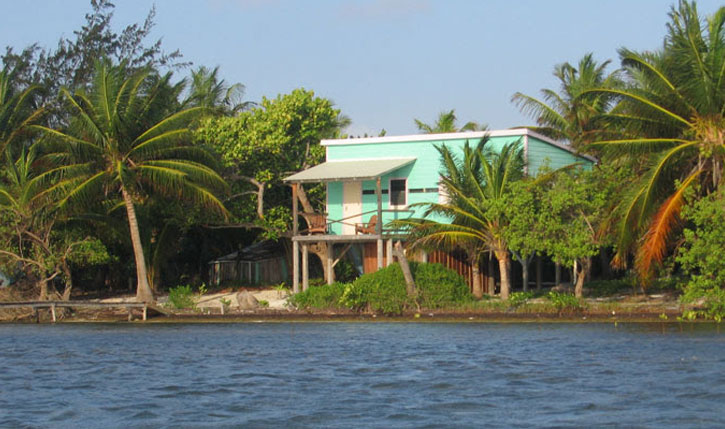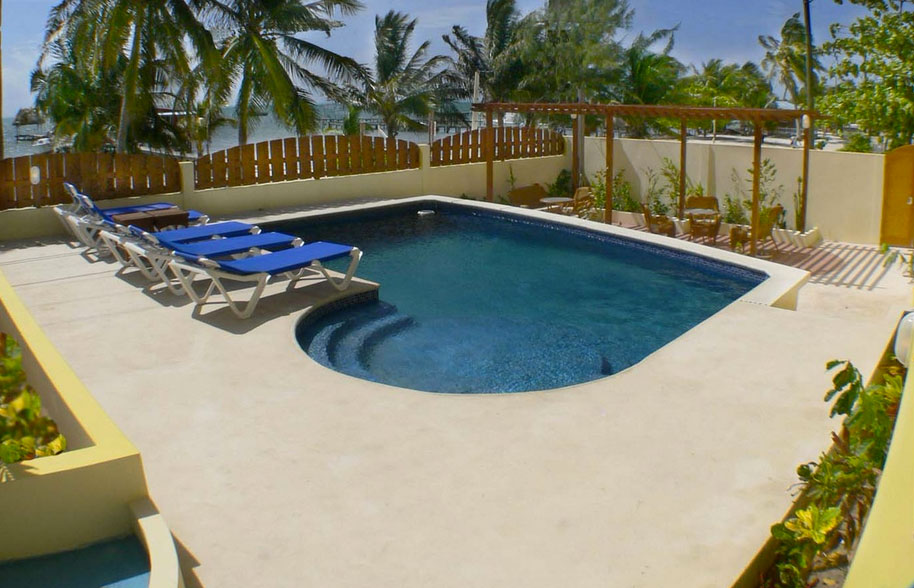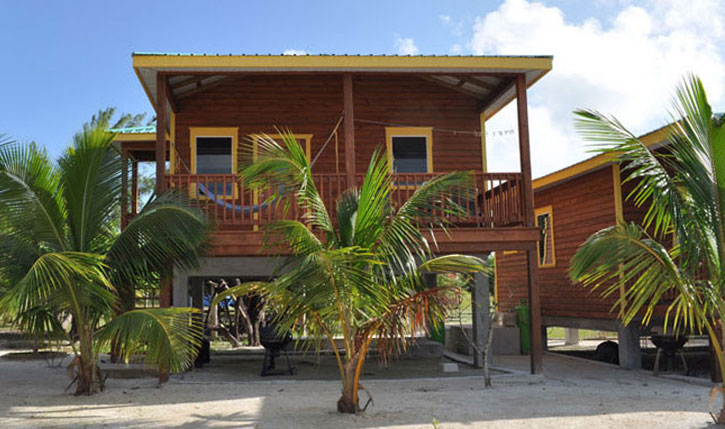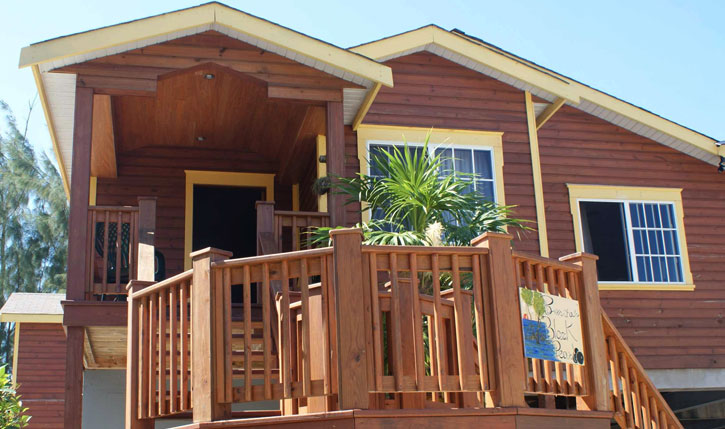 About Us
Caye Caulker Accommodations is a property management company founded in 2006. We cater to the independent traveller and try to bring you a wide variety of tropical vacation accommodations that are suited to singles, couples, families or groups of friends. Our Caye Caulker vacation homes and cottages come in all sizes and offer varying amenities, styles and of course, rates &endash; including beachfront, secluded and village properties.