Stay at Bonita's Hibiscus & Sapphire
These quality cabanas are side by side, studio cottages, located on the lee side of the caye, suitable for singles, couples. The location is quiet and private, with rental bikes making the short trip to the village an easy 10 minute ride. The cabanas are built to North American standards, with tropical hardwood floors and are insulated against the heat, allowing them to stay cool inside through the hottest day. They feature modern, split unit A/C units for comfort on hot nights and private bathroom with shower, hot & cold running water, approved for consumer use by Belize Health Board Authority. Fully equipped kitchens with gas stoves, electric refrigerators, pots & pans, dishes, utensils, blender and microwaves provide all the guests who choose to, the essentials to prepare home cooked meals. A front deck with furniture and hammocks provides a relaxing spot to read, converse or enjoy a cold beverage. Outside BBQ's, complimentary WiFi, lock boxes for valuables and cable TV is included. The cabanas have a shared swimming pool.
Rates
Low Season (May 1 – November 30)
Hibiscus
$109 US Nightly
$695 US Weekly
$2300 Monthly
Sapphire
$109 US Nightly
$695 US Weekly
$2300 US Monthly
High Season (December 1 – April 1)
Hibiscus
$119 US Nightly
$750 US Weekly
$2400 US Monthly
Sapphire
$119 US Nightly
$750 US Weekly
$2400 Monthly
Rates do not include 9% Govt Hotel Tax (subject to change) and have a five night minimum stay. There is a $45 Cleaning Fee. A deposit of 50% is due at booking and the 2nd half is due 30 days prior to arrival.
Cancellation Policy: Is the standard NO REFUND for same day cancellation 30 days required for cancellation/change arrival dates, over the x-mas holidays 60 days required for cancellation/change reservation.
Amenities
Quiet and private location
Rental bikes available
Newly built to North American standards
Split unit A/C
Hot and cold running water approved for use by Belize Health Board Authority
Fully equipped kitchens
Complimentary WiFi
Lock boxes
Cable TV
Outside has BBQ, patio furniture and hammocks
Shared Swimming Pool
View Our Wide Range of Accommodations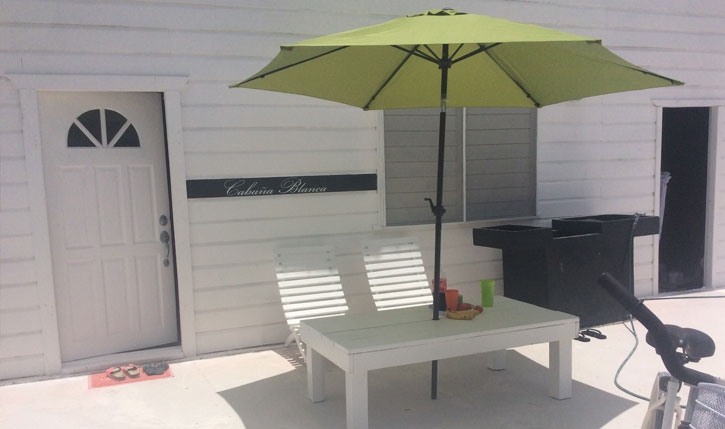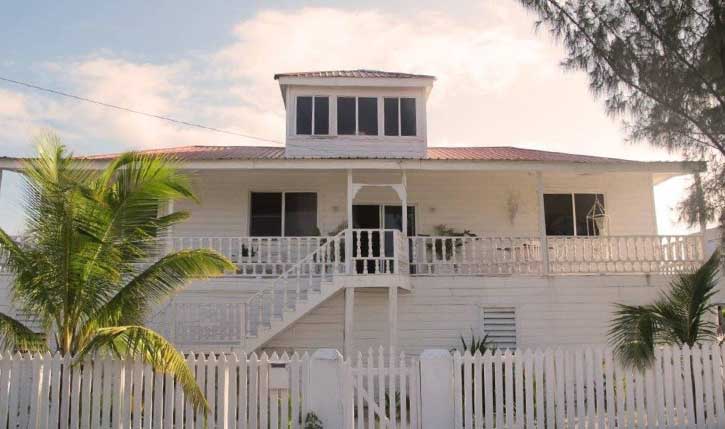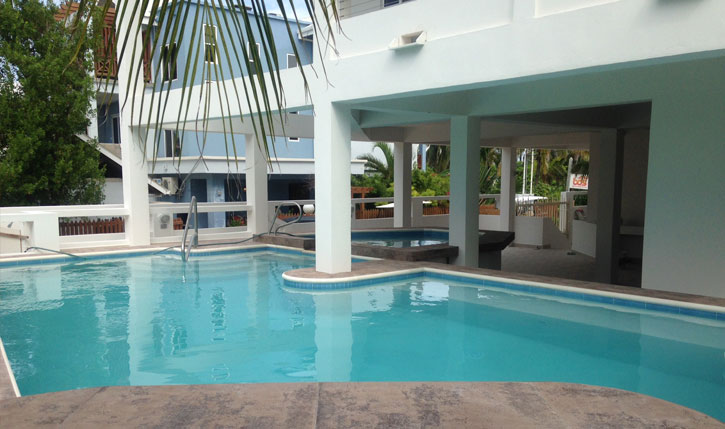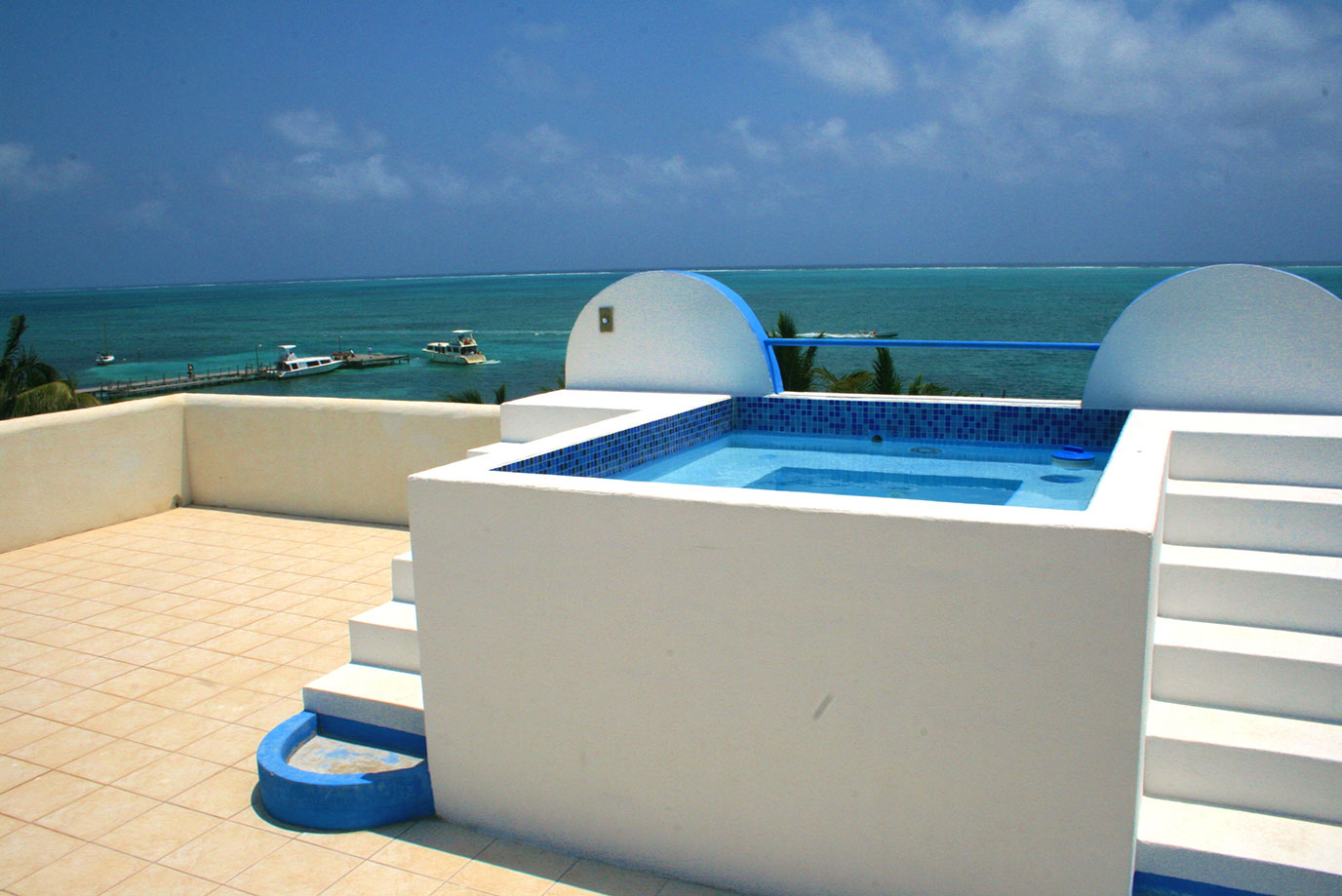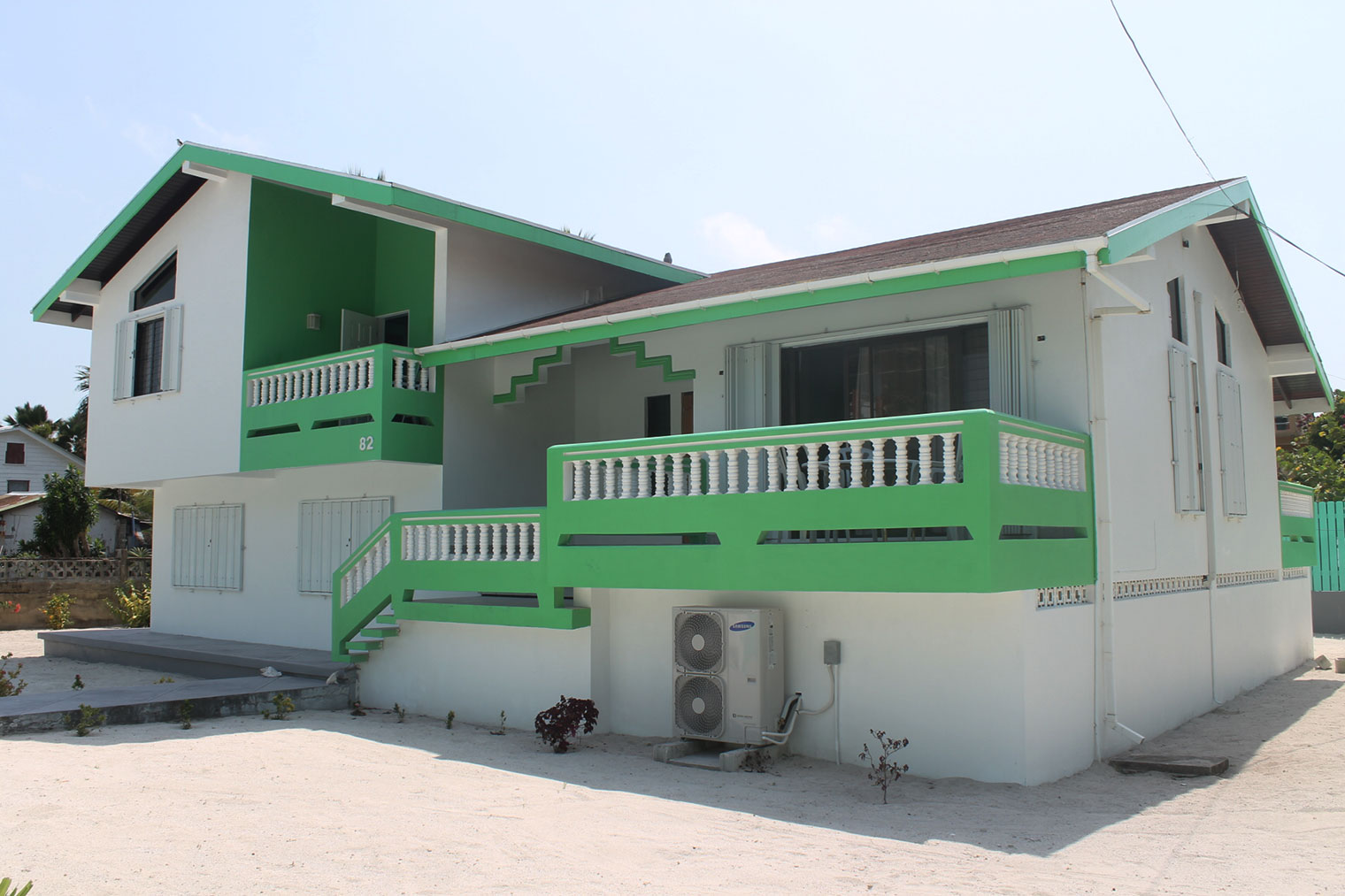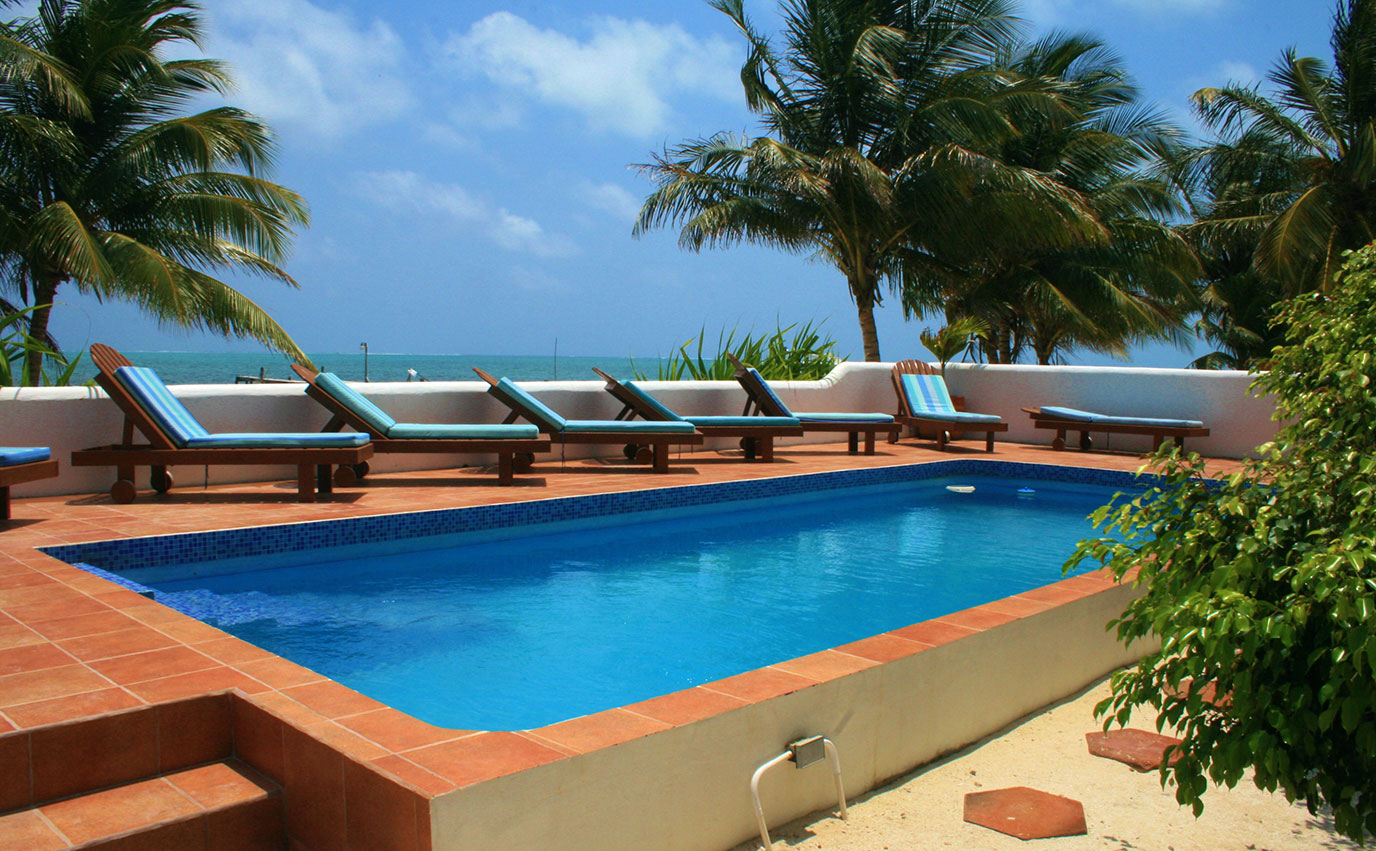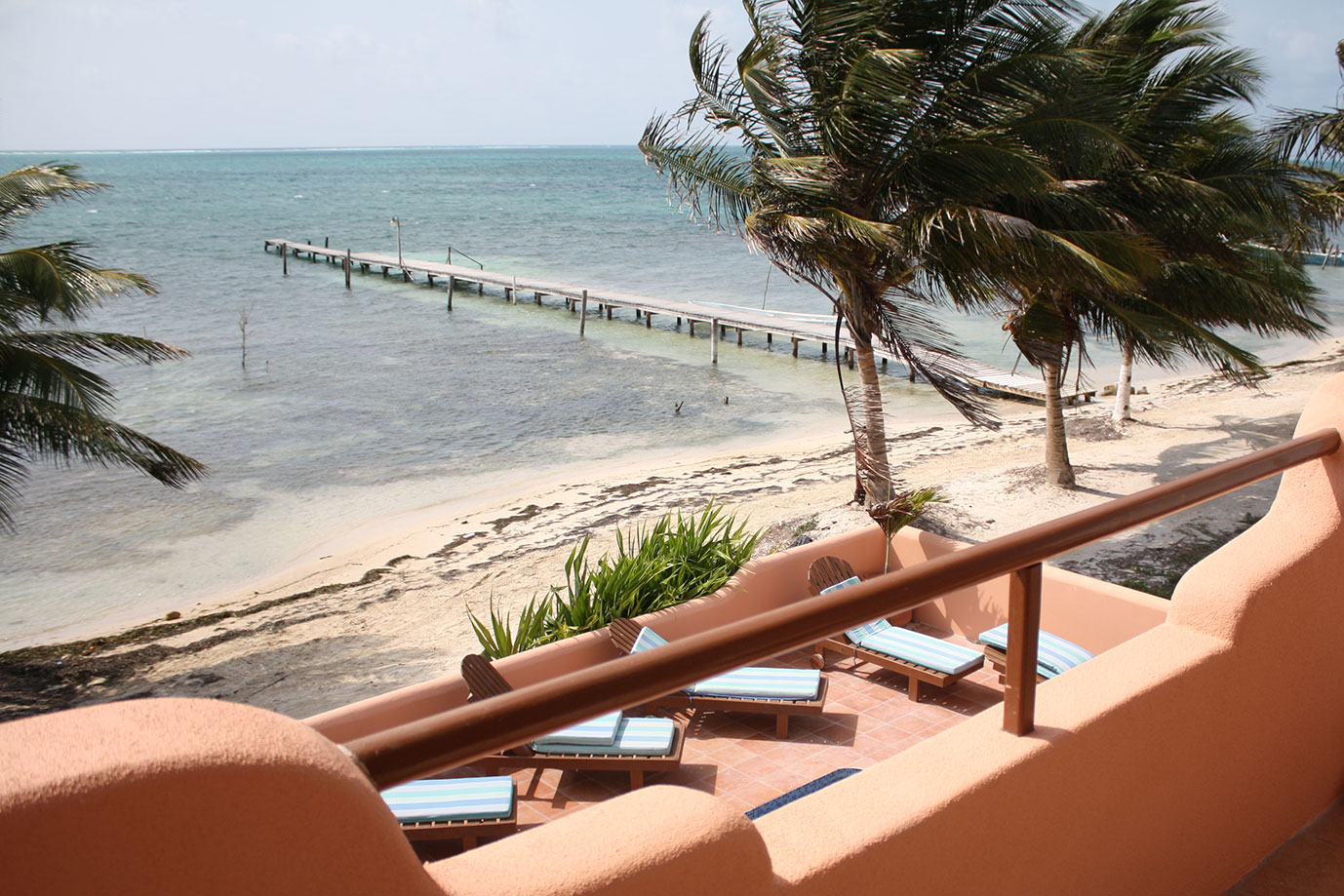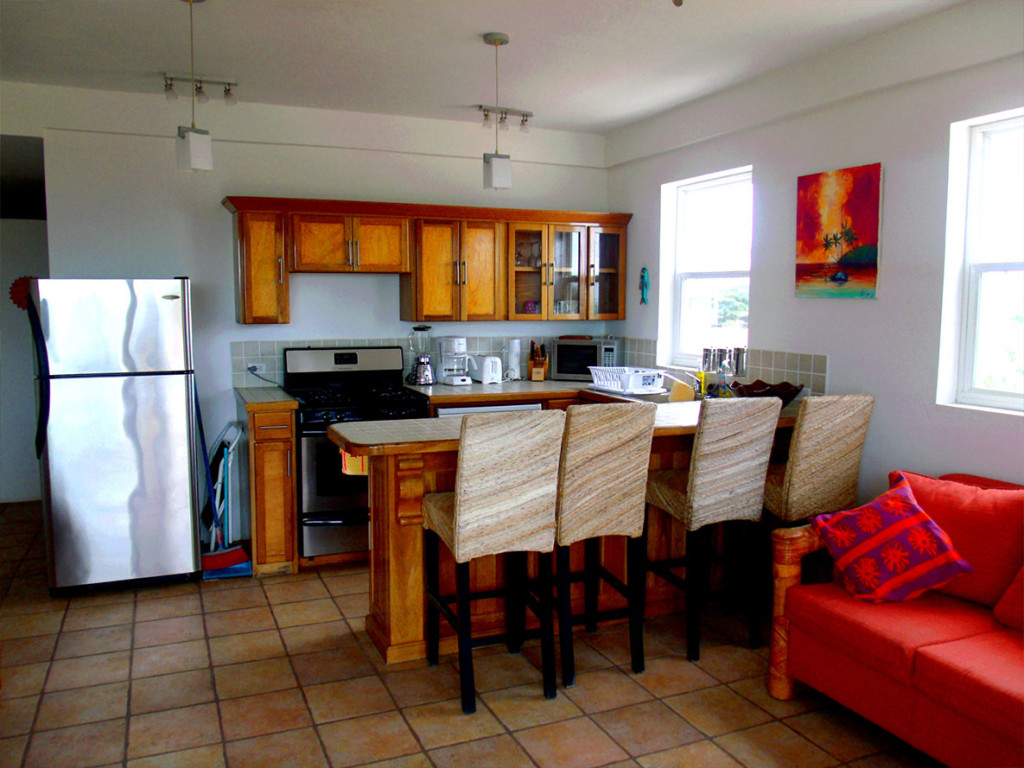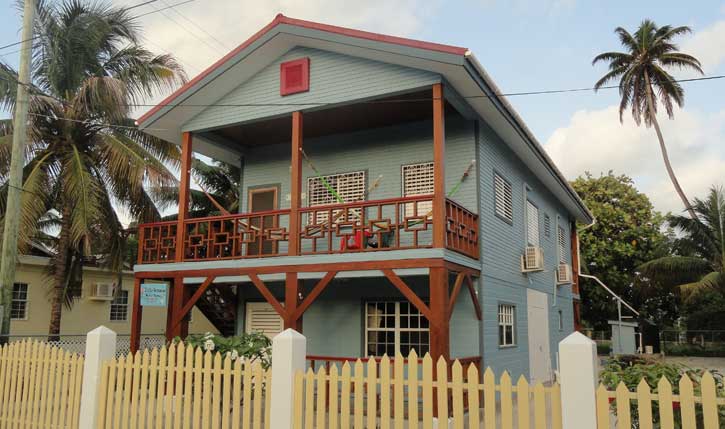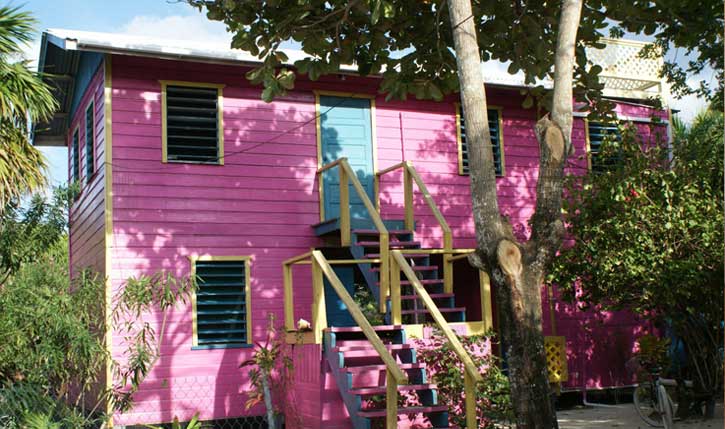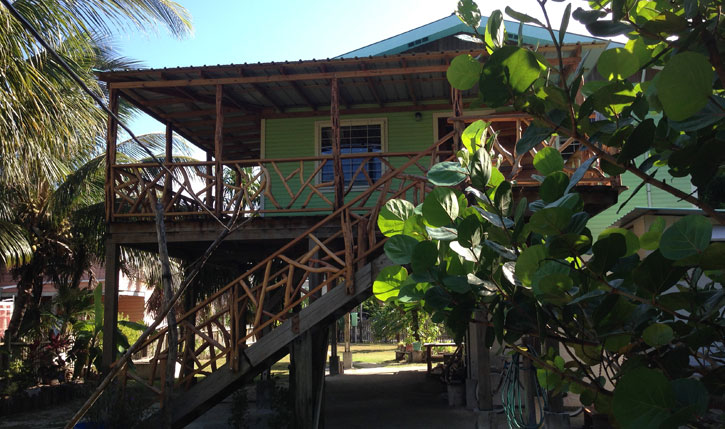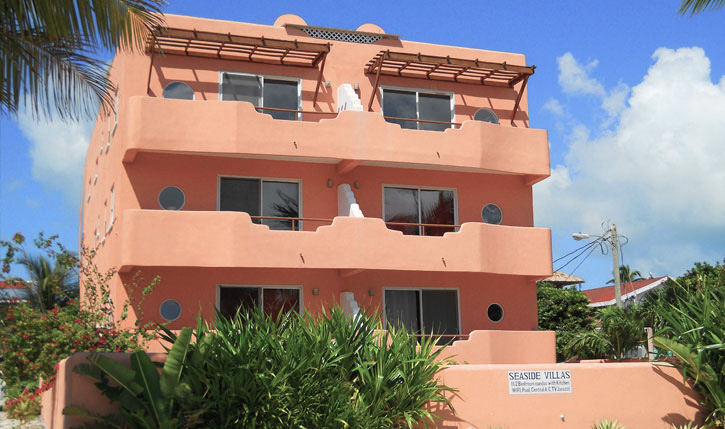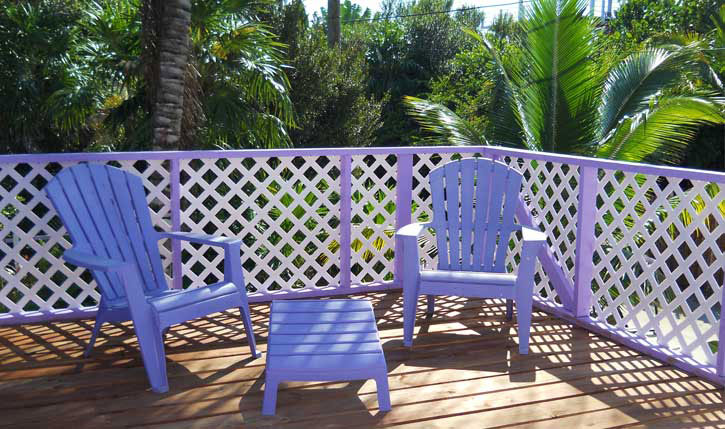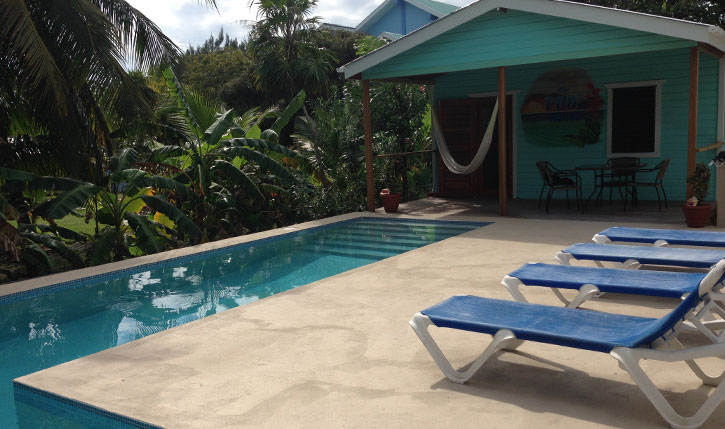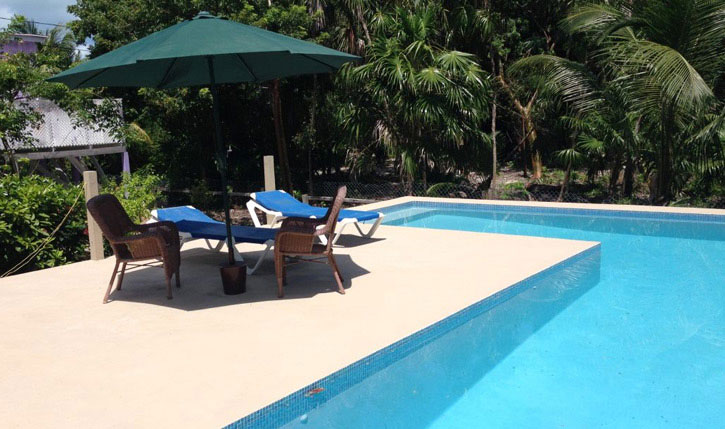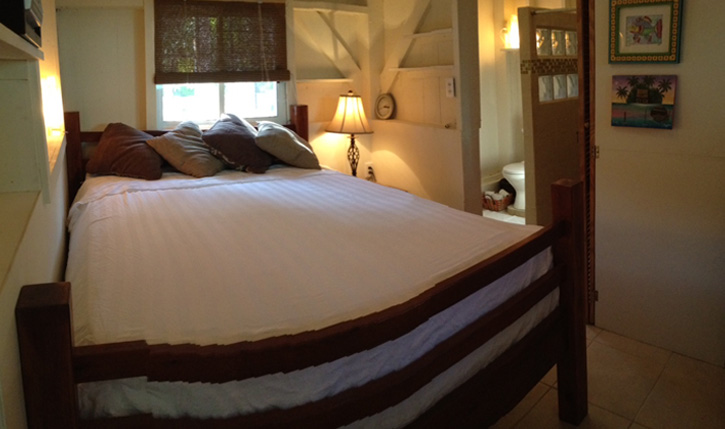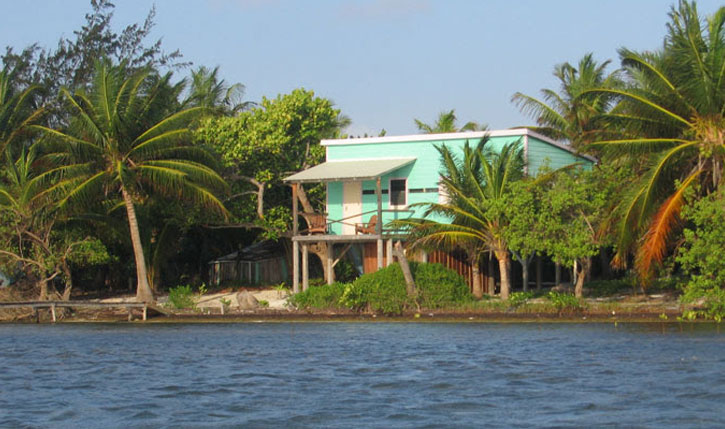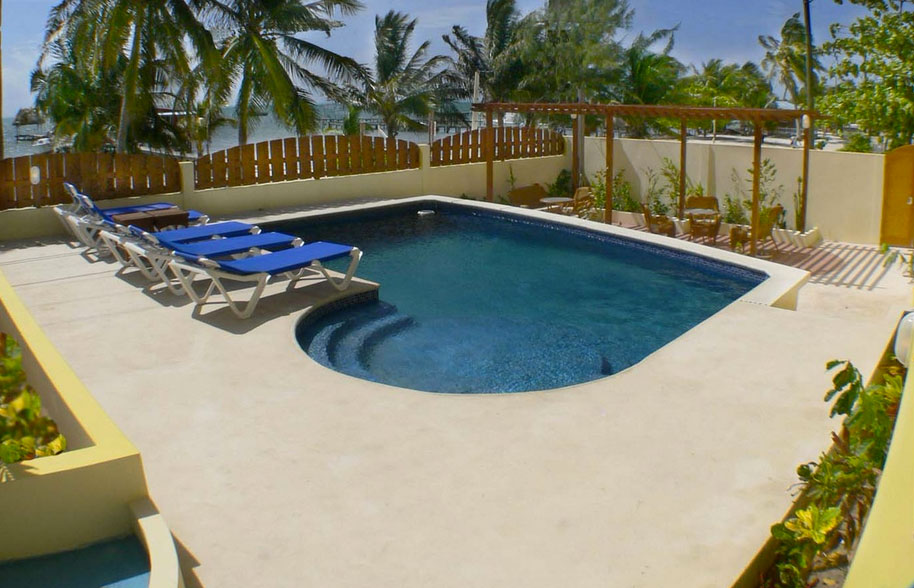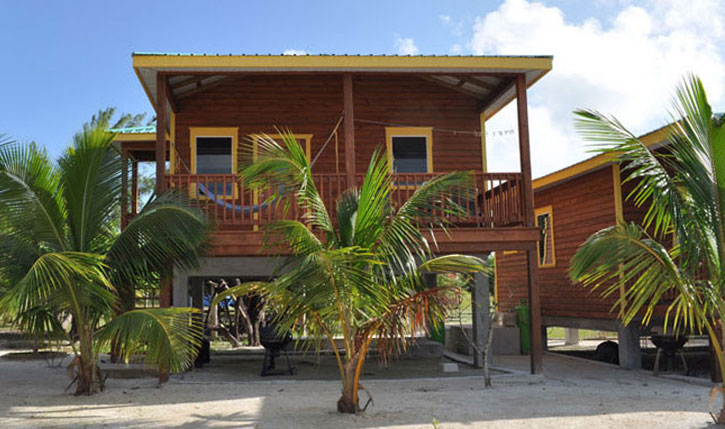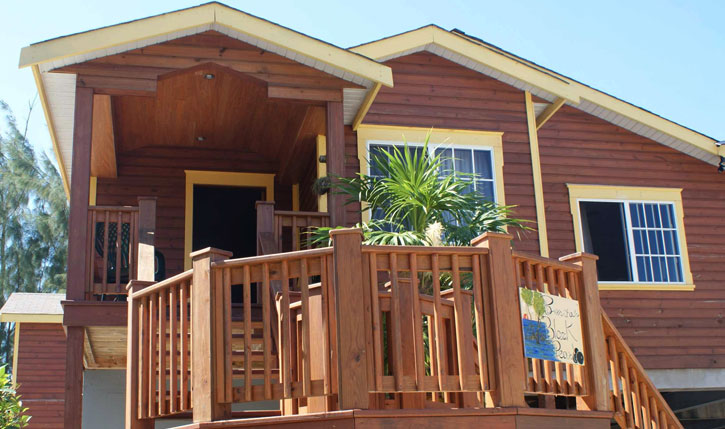 About Us
Caye Caulker Accommodations is a property management company founded in 2006. We cater to the independent traveller and try to bring you a wide variety of tropical vacation accommodations that are suited to singles, couples, families or groups of friends. Our Caye Caulker vacation homes and cottages come in all sizes and offer varying amenities, styles and of course, rates &endash; including beachfront, secluded and village properties.