Stay at Casa Esmeralda
Casa Esmeralda is a spacious three bedroom, two bathroom rental home offering full amenities and nestled in the heart of Caye Caulker village. The location could not be more perfect – it's located just steps away from the ocean and a two minute walk from the bars and restaurants. Ideal for families and groups, the home has space for six people, with the option of renting the ground level which can accommodate up to 9 additional guests.
Rates
Low Season (May 1st – November 25th)
$275 US
High Season (November 16th – April 30th)
$325 US
Peak Season (December 15th – January 5th)
$375 US
Rates do not include 9% Govt Hotel Tax (subject to change). There is a $50 US cleaning fee. A deposit of 50% is due at booking and the 2nd half is due 30 days prior to arrival. No smoking and no pets.
Cancellation Policy: Is the standard NO REFUND for same day cancellation 30 days required for cancellation/change arrival dates, over the x-mas holidays 60 days required for cancellation/change reservation.
Amenities
Three Bedrooms
Two Bathrooms
Air Conditioning
Ceiling Fans
Gable Ceilings
Drinking Water
Cable TV
Full Kitchen
Free WiFi
Three Balconies
Dvd Players & Dvd Library
Washing Machine
Closets with Floor to Ceiling Mirrors
View Our Wide Range of Accommodations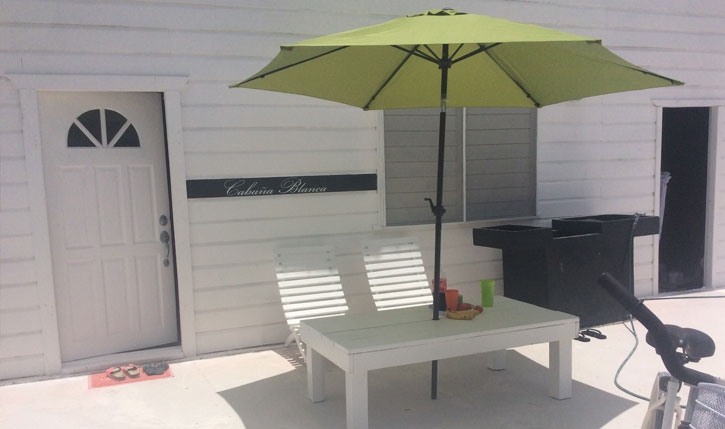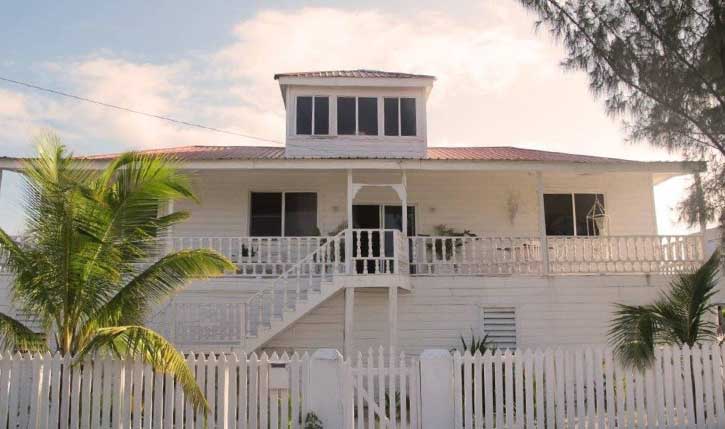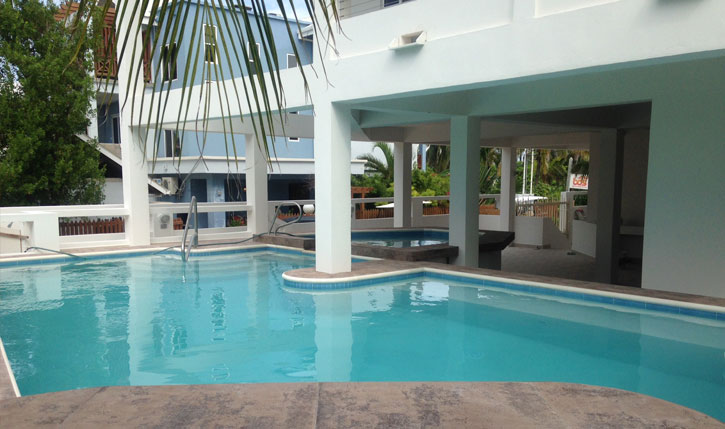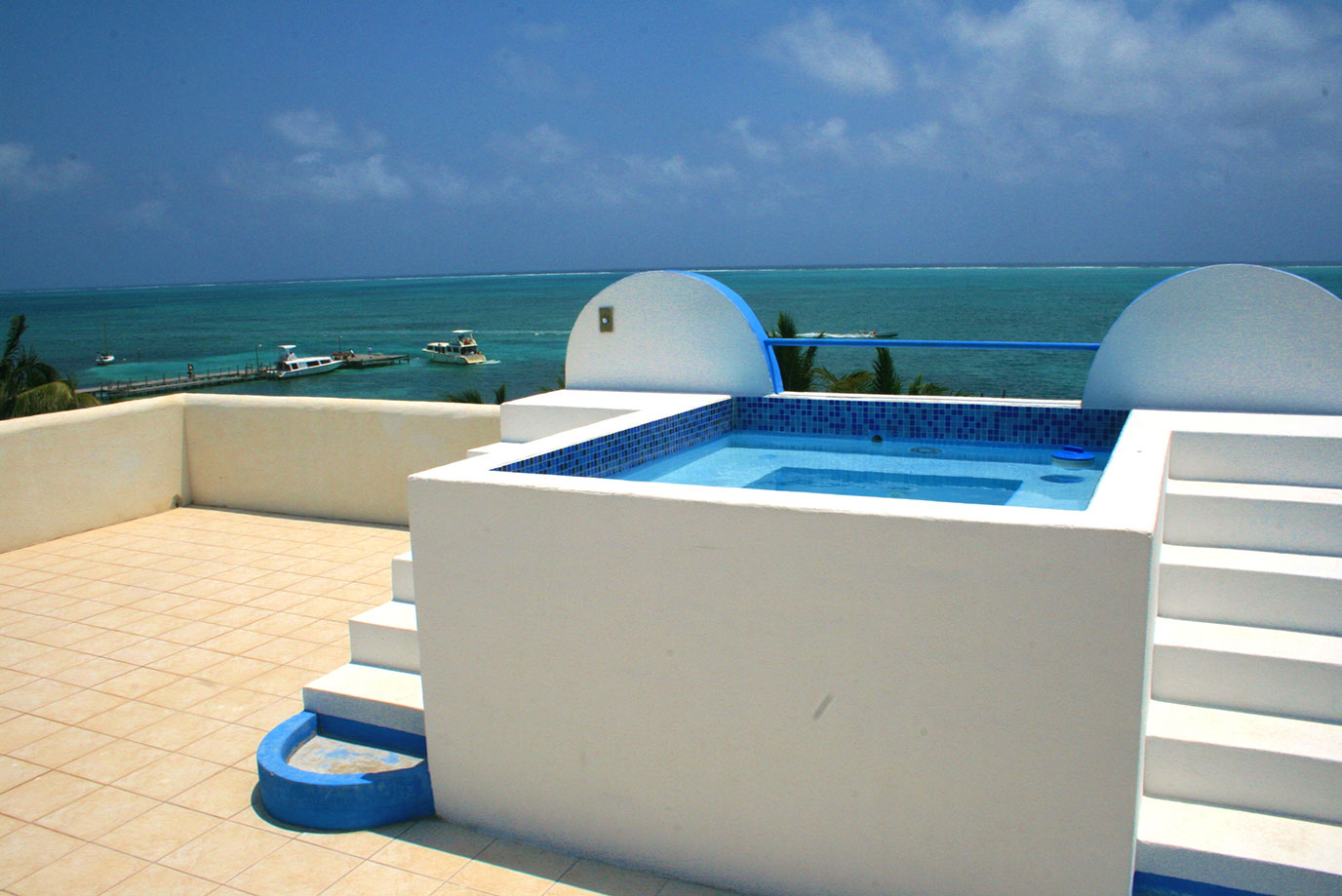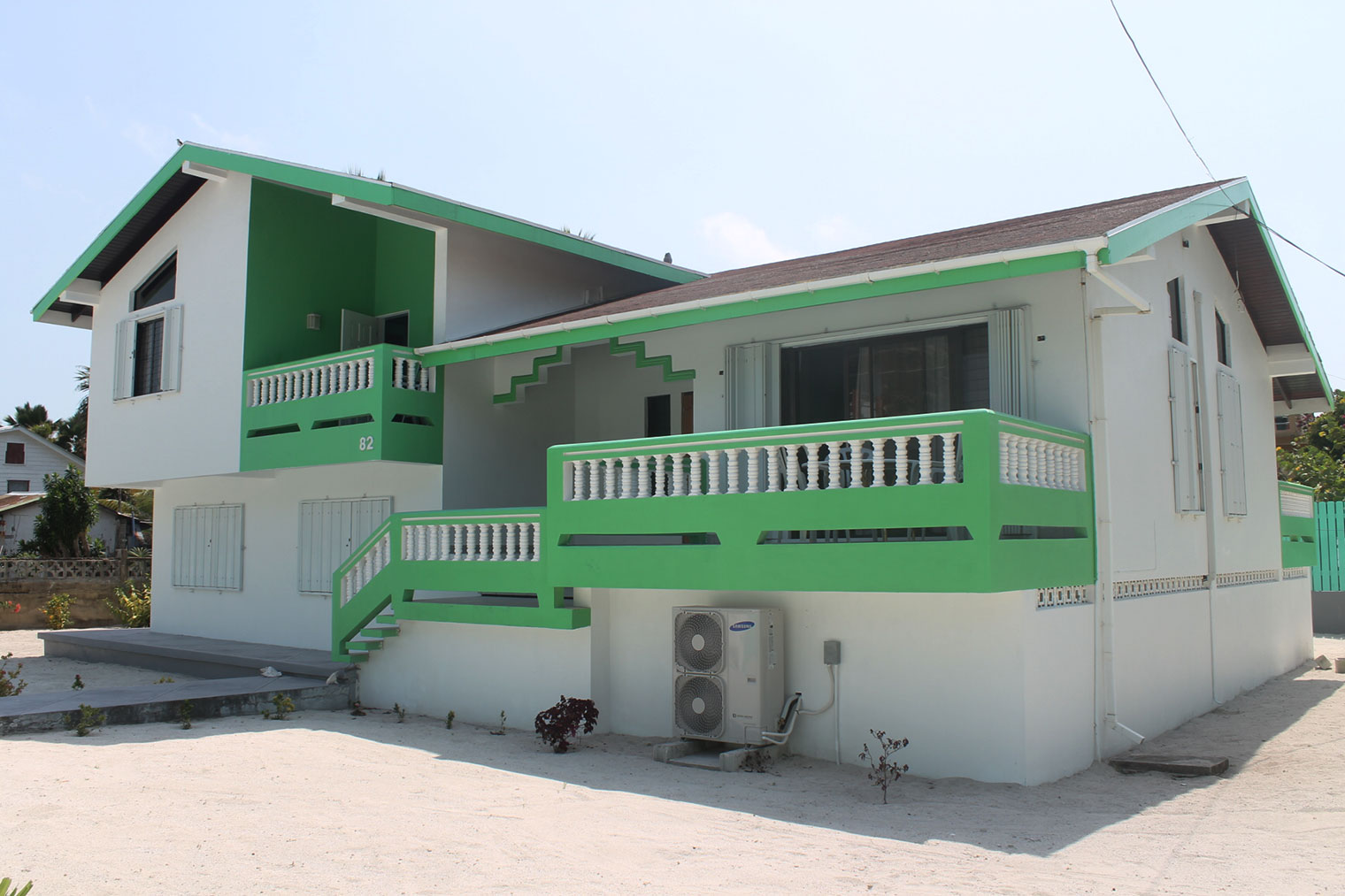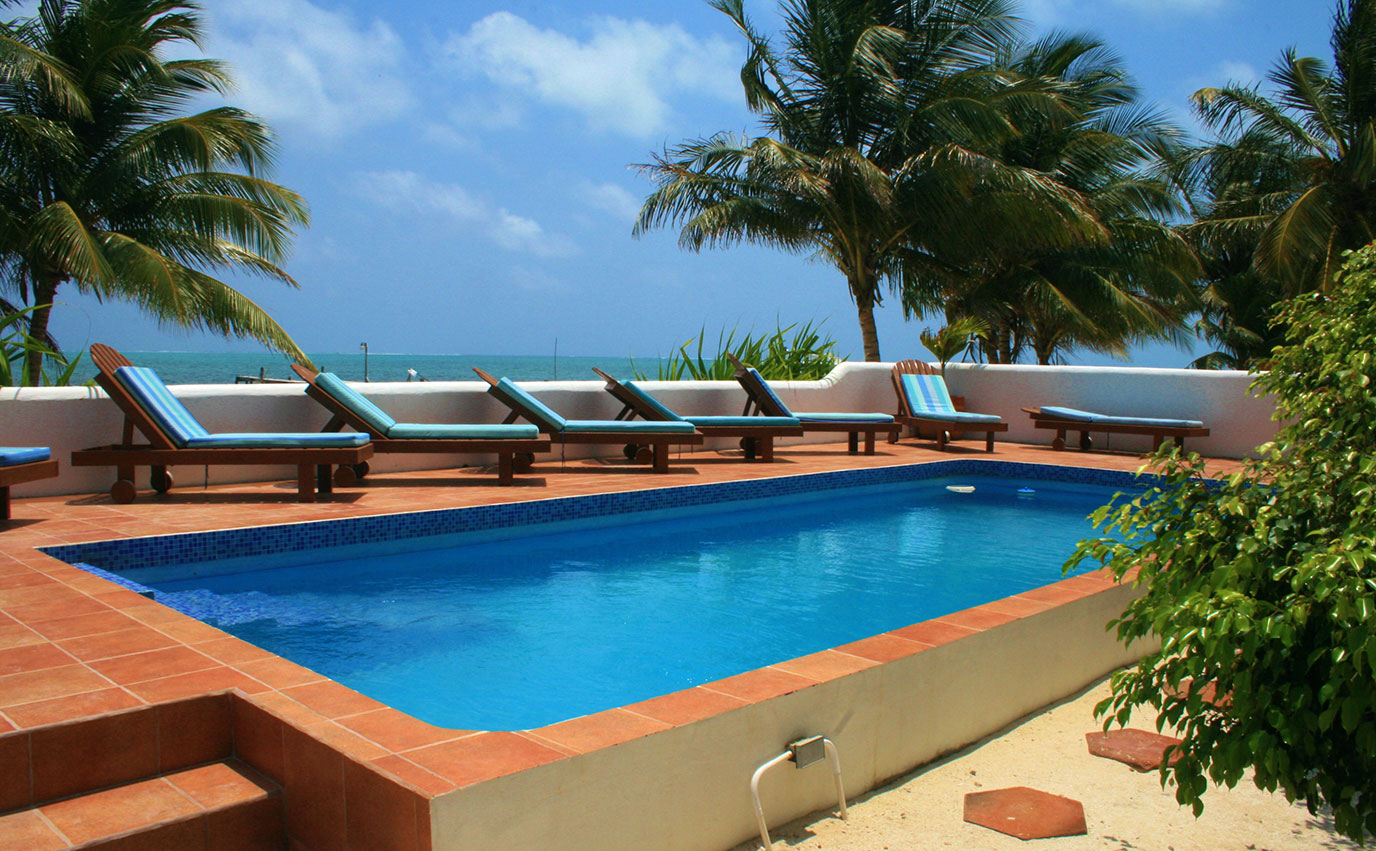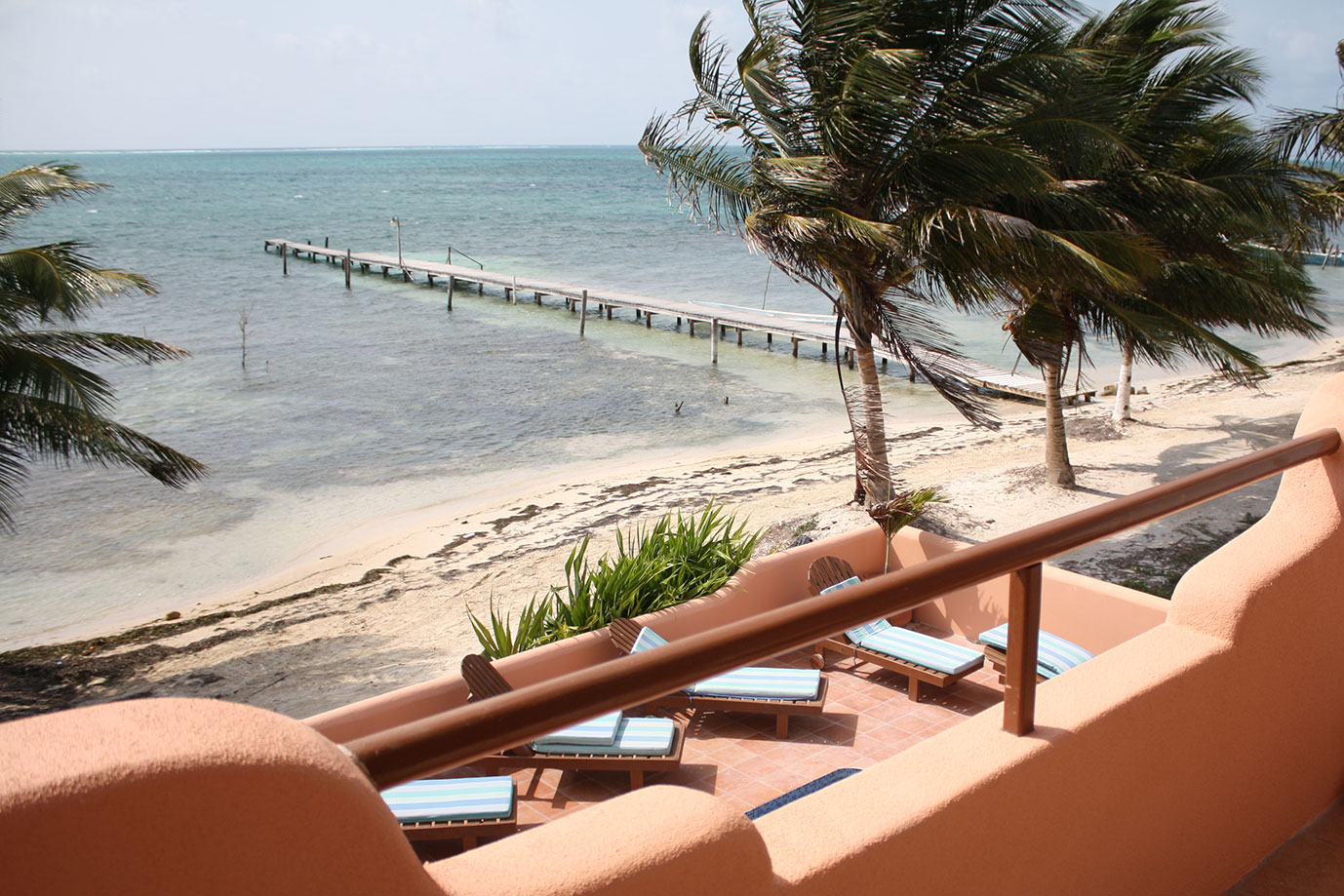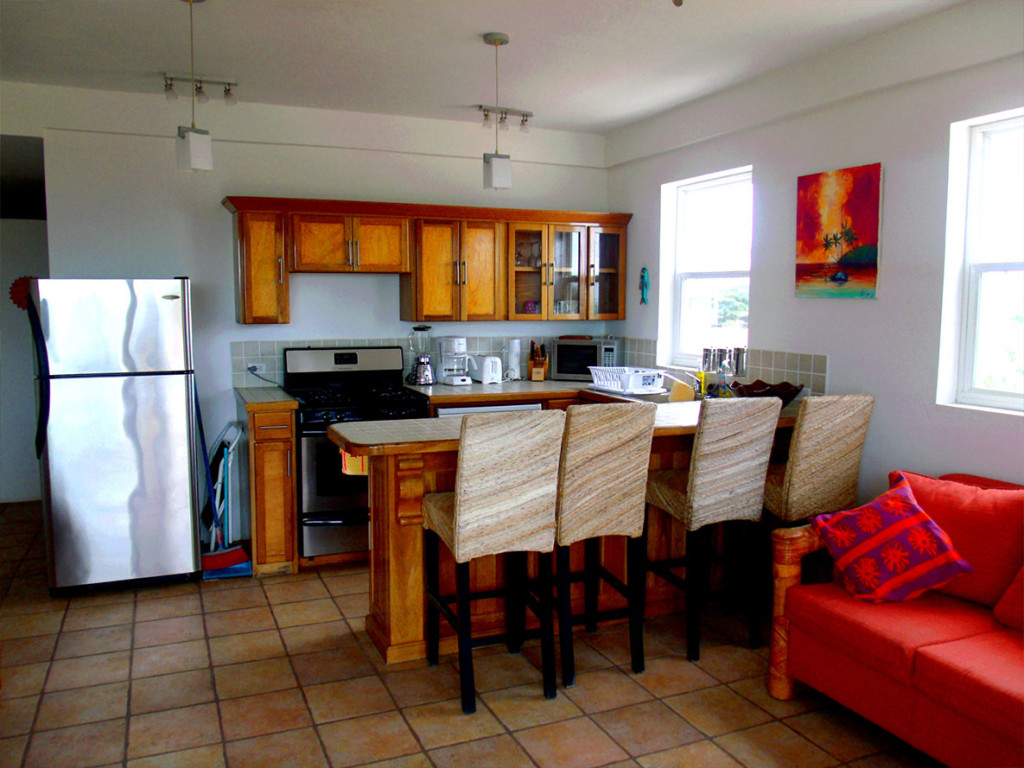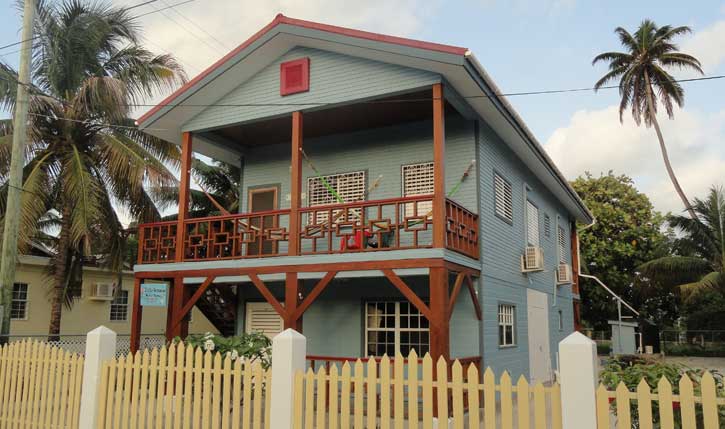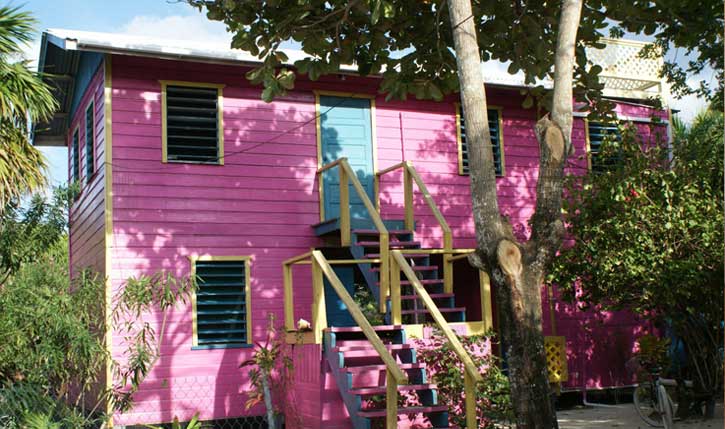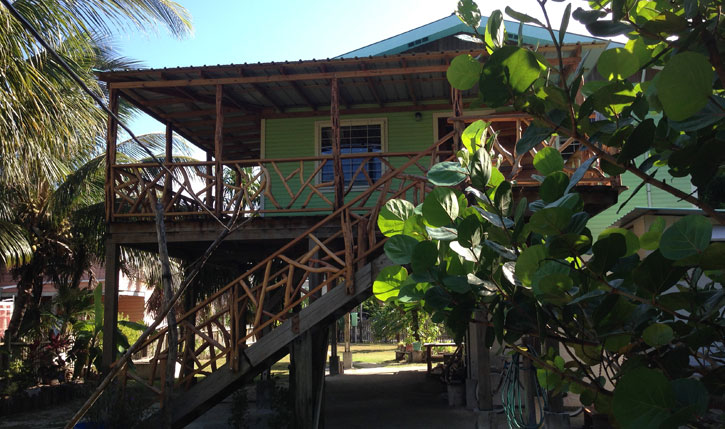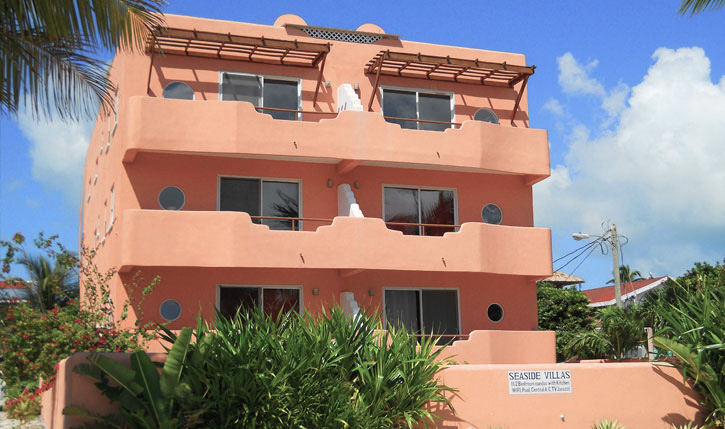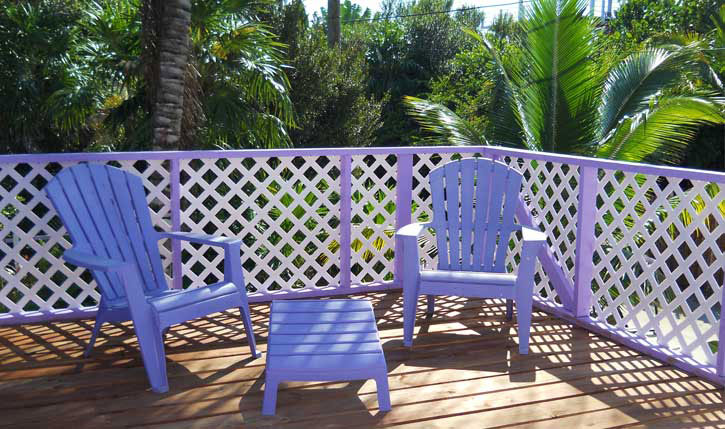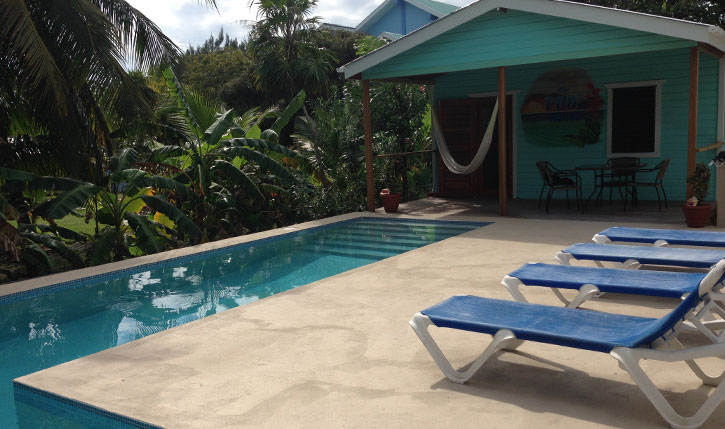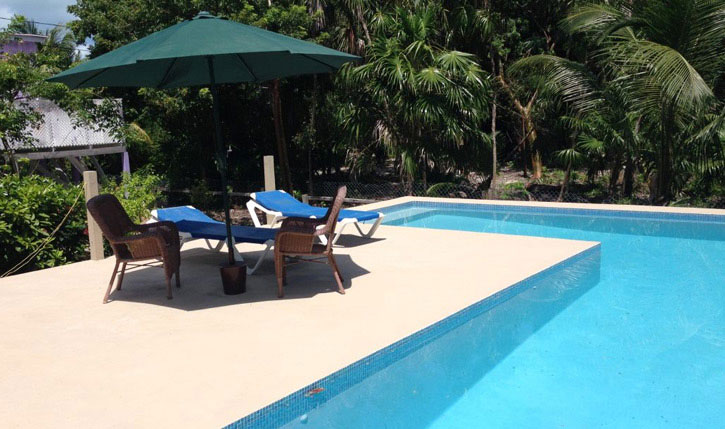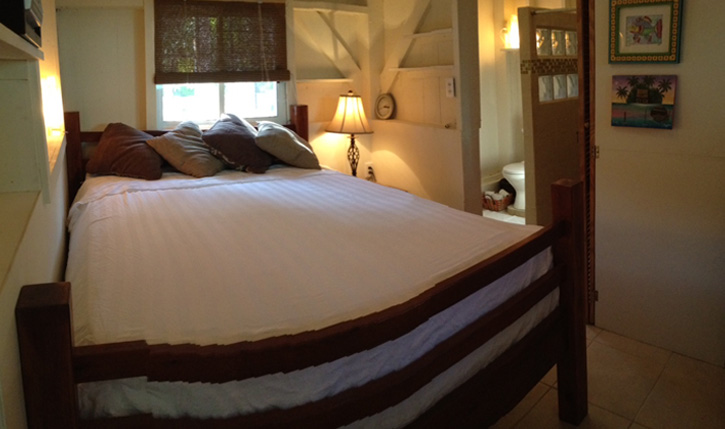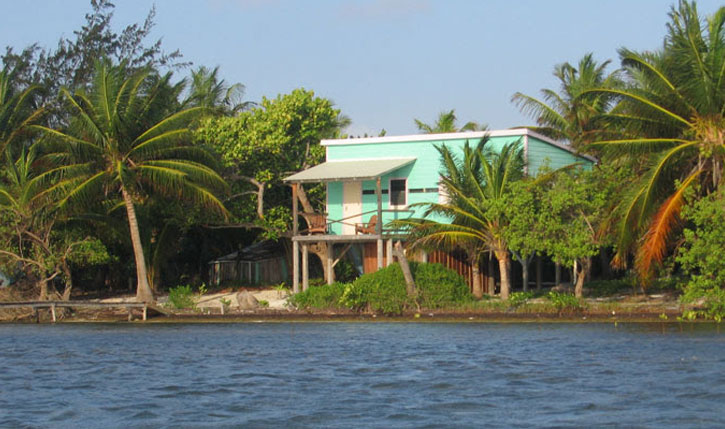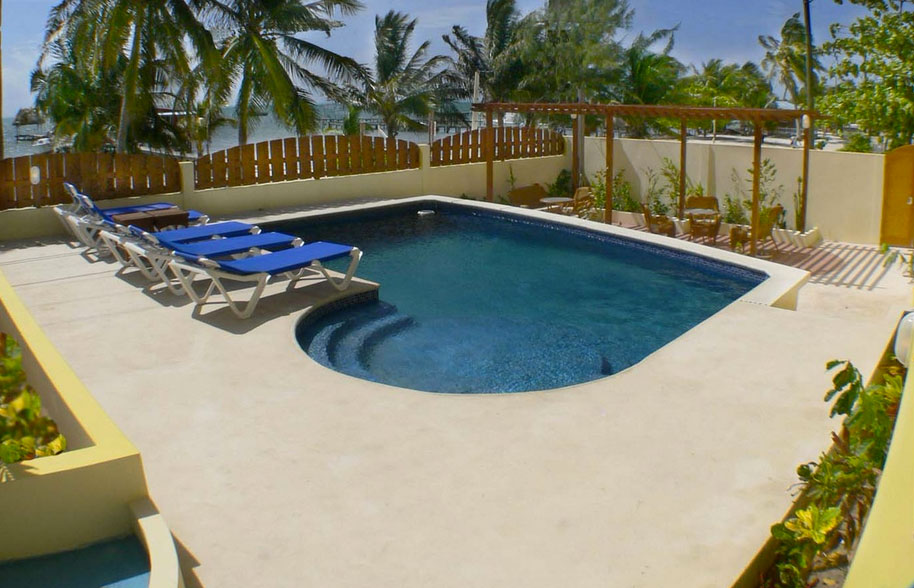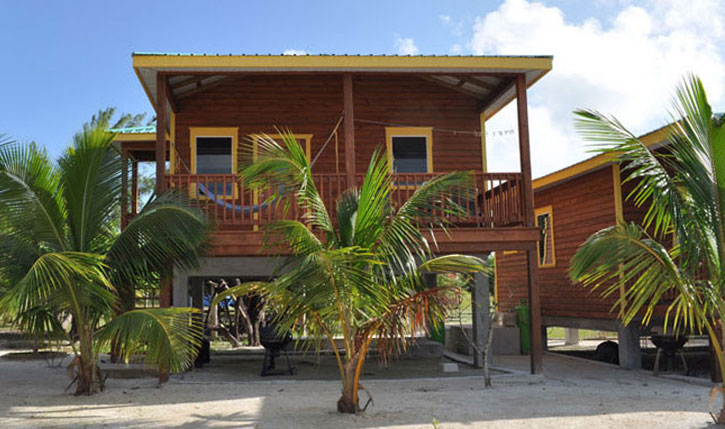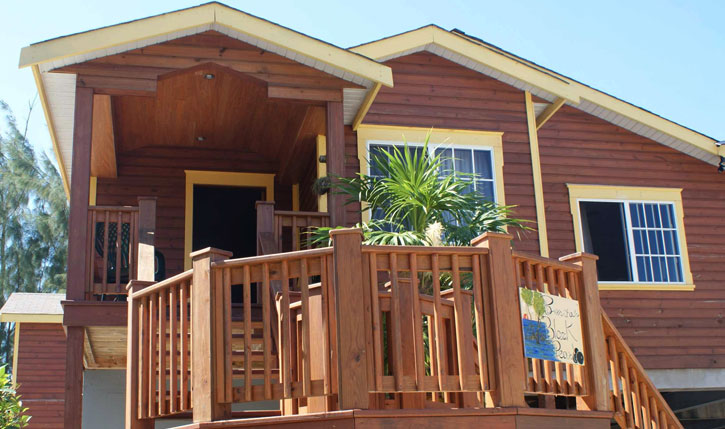 About Us
Caye Caulker Accommodations is a property management company founded in 2006. We cater to the independent traveller and try to bring you a wide variety of tropical vacation accommodations that are suited to singles, couples, families or groups of friends. Our Caye Caulker vacation homes and cottages come in all sizes and offer varying amenities, styles and of course, rates &endash; including beachfront, secluded and village properties.