Stay at Three Little Birds Guest House
Relax and spread out in our lovely home that can sleep up to five. Built up on posts Caribbean style, it comes with a wrap around veranda, designed to enjoy the private and beautiful view of the lush, green, tropical environment and abundant bird life.
Inside, the open and airy design make our modern home a comfortable place to relax after a busy day at the reef, with all the comforts that you're used to—a full kitchen, living room, tiled bathroom, and cozy bedrooms! Bedrooms are insulated, with AC to ensure you sleep well. All amenities included. The house is non smoking.
Our convenient location allows you to walk anywhere or use our complementary bikes to ride anywhere you please.
Rates
Low Season (Jun 1st – Nov 15th)
One Bedroom $79 US
Two Bedrooms $99 US
Regular Season (Nov 16th – Dec 14th)
One Bedroom $99 US US
Two Bedrooms $119 US
Peak Season (Dec 15th – Jan 5th)
One Bedroom $159 US US
Two Bedrooms $159 US US
High Season (Jan 6th – May 31st)
One Bedroom $109 US
Two Bedrooms $129 US
Rates do not include 9% Govt Hotel Tax (subject to change) and are based on double occupancy. There is a $45 US cleaning fee. A deposit of 50% is due at booking and the 2nd half is due 30 days prior to arrival.
Cancellation Policy: Is the standard NO REFUND for same day cancellation 30 days required for cancellation/change arrival dates, over the x-mas holidays 60 days required for cancellation/change reservation.
Amenities
AC in Bedrooms
Two Bedrooms with Queen Beds
Tiled Hot Water Shower
Village Water
Fully Equipped Kitchen with Coffee Maker, Blender, Microwave, Toaster, Stove
Purified Drinking Water
Wrap Around Veranda
Hammock
Complimentary Bikes
32″ Flat Screen TV with Cable
Free WiFi
Telephone (Prepaid with BTL Phone Card)
All Linens Included (Good idea to bring beach towels though!)
Fully Screened
Non Smoking
View Our Wide Range of Accommodations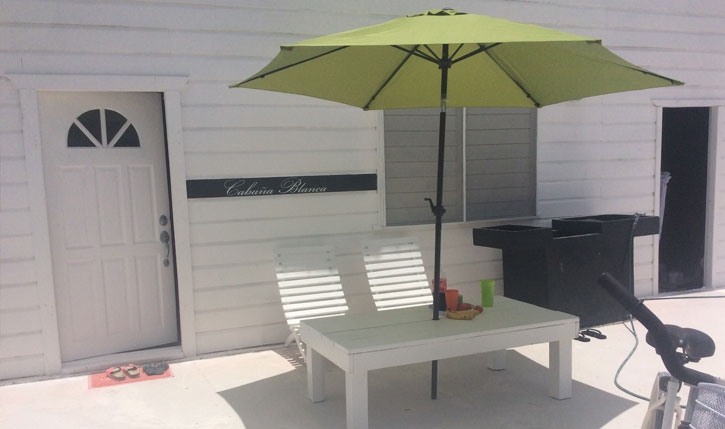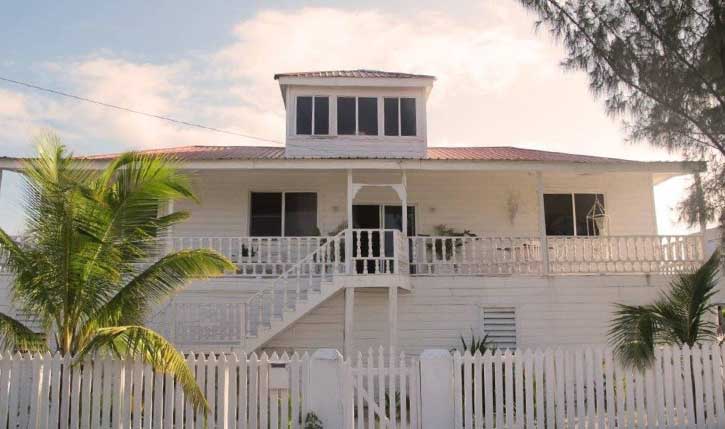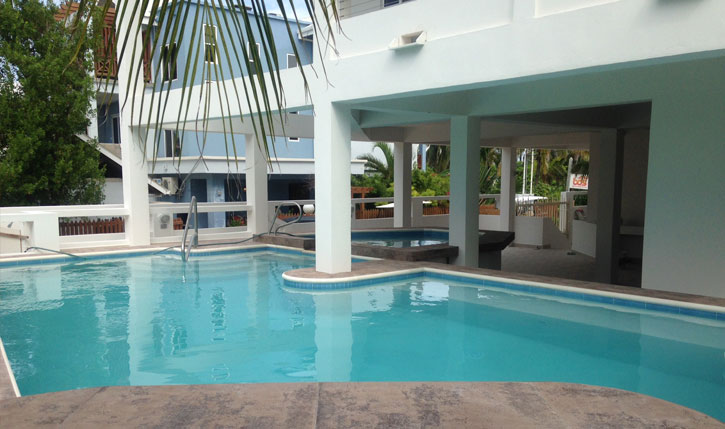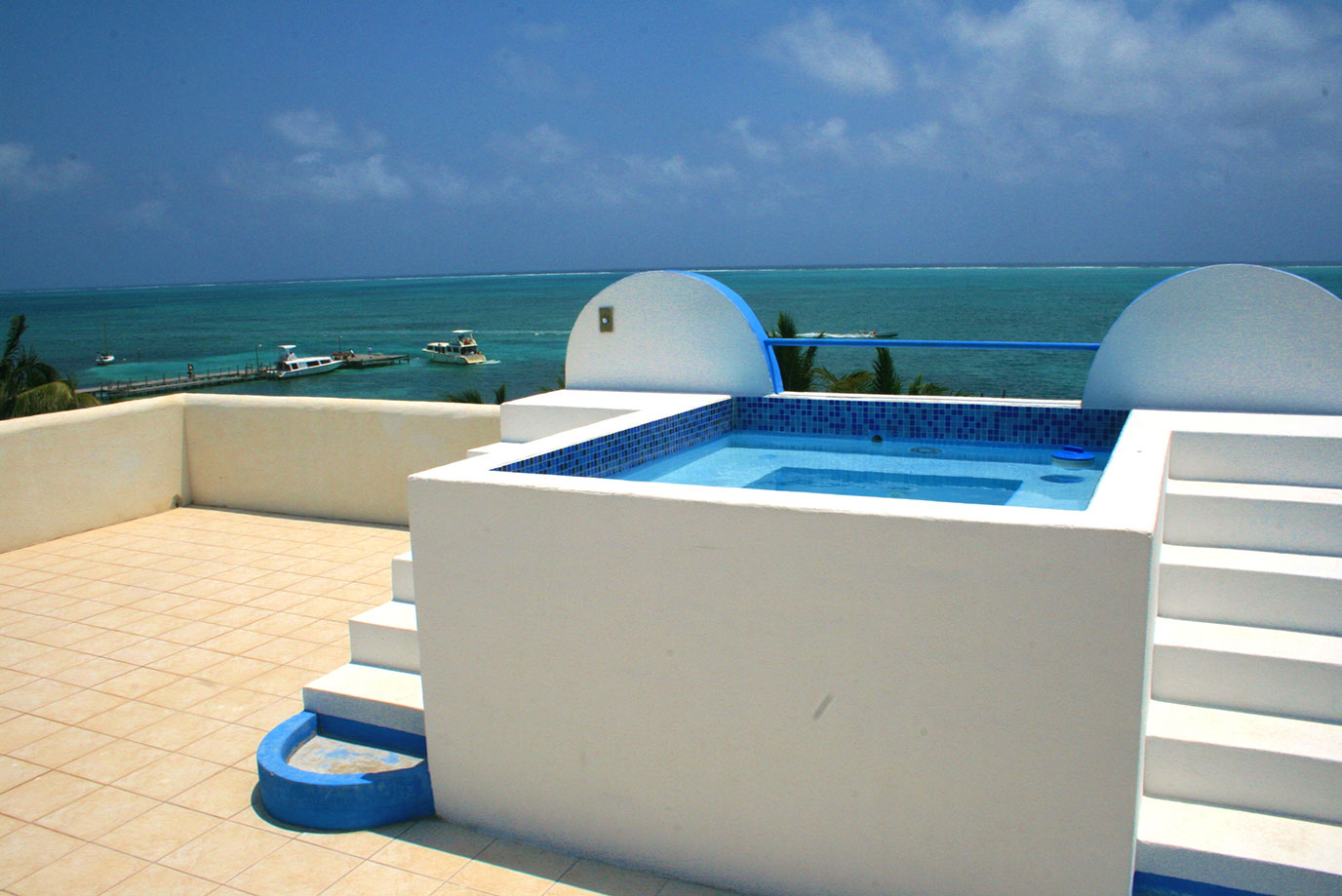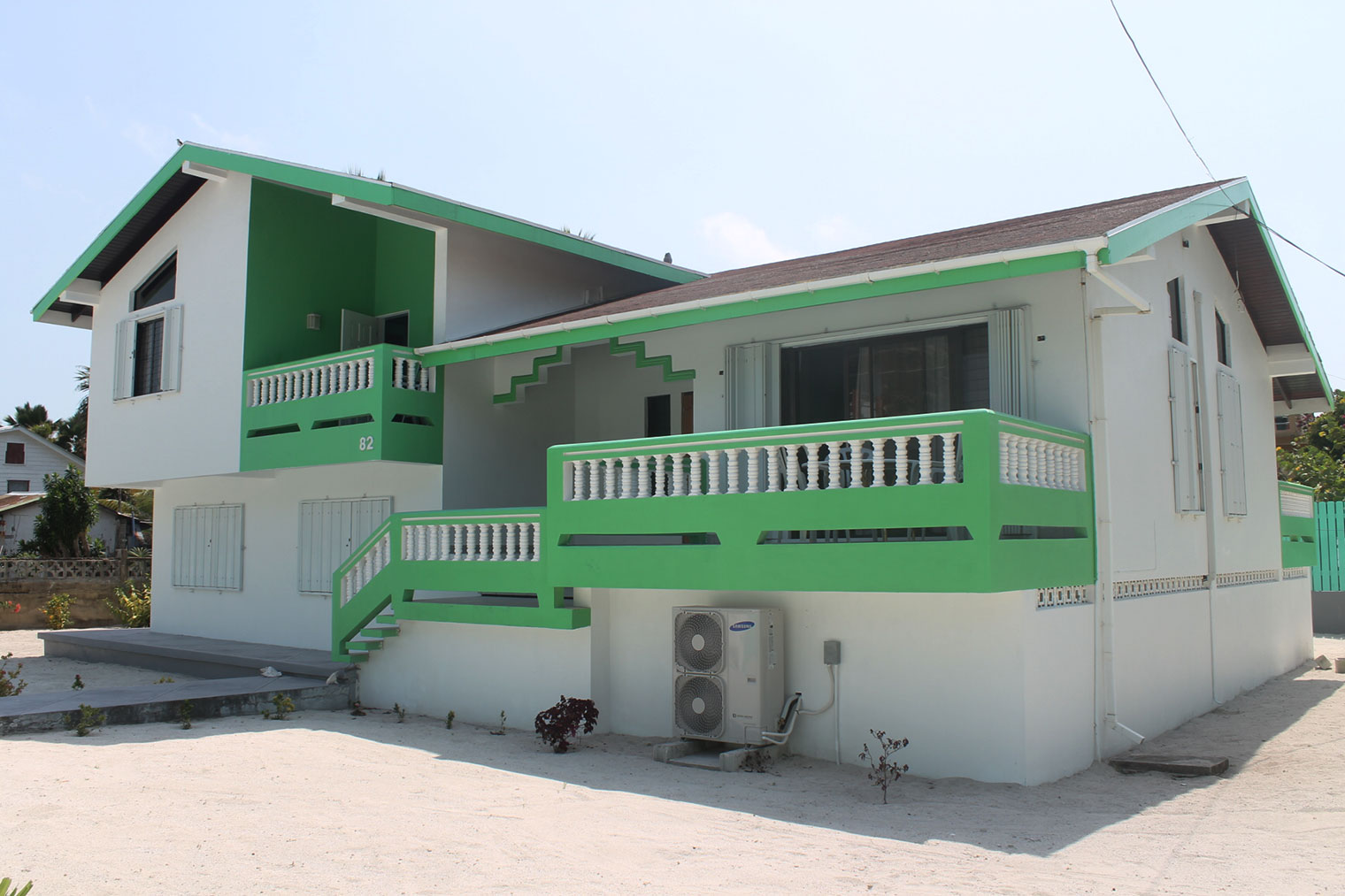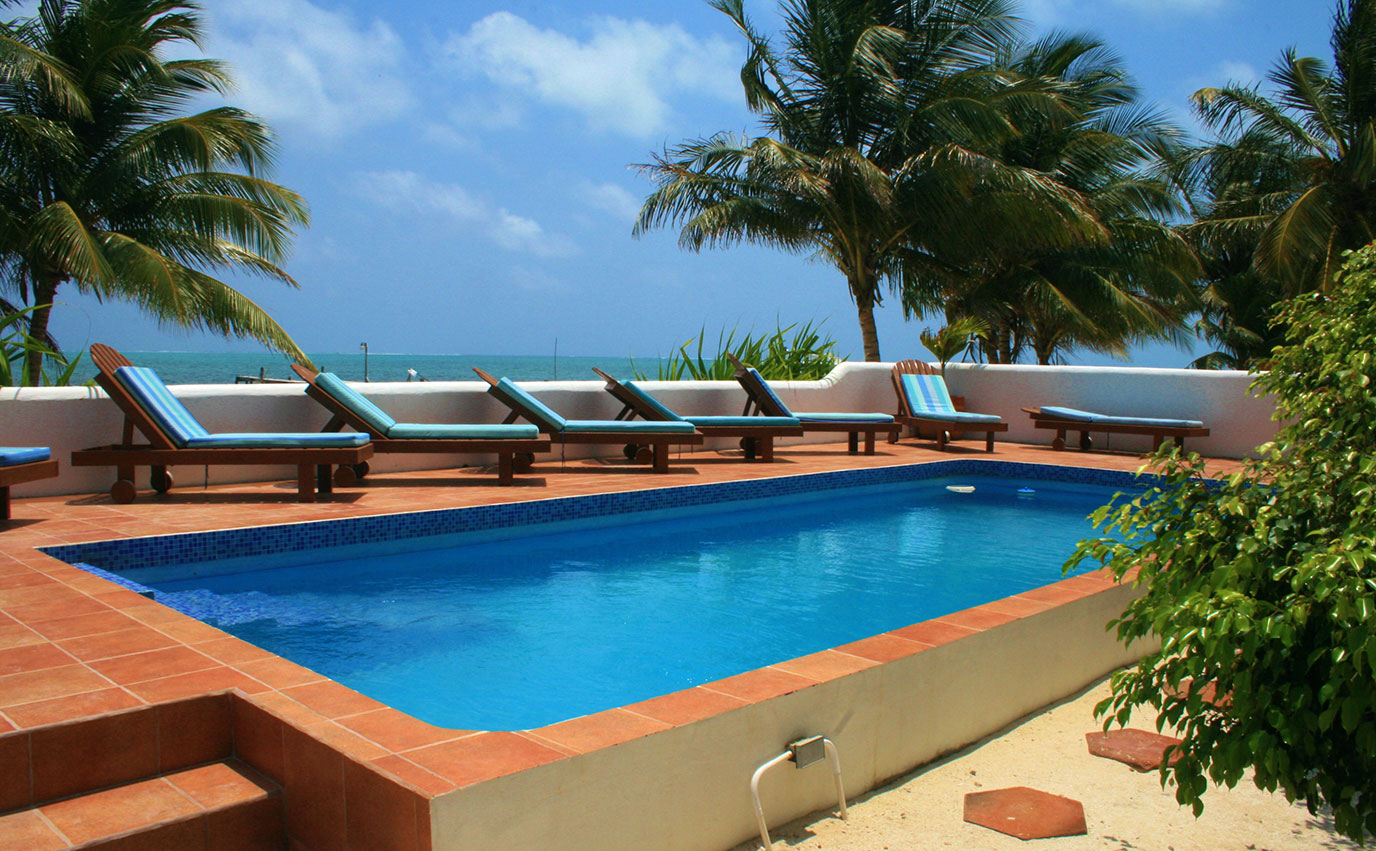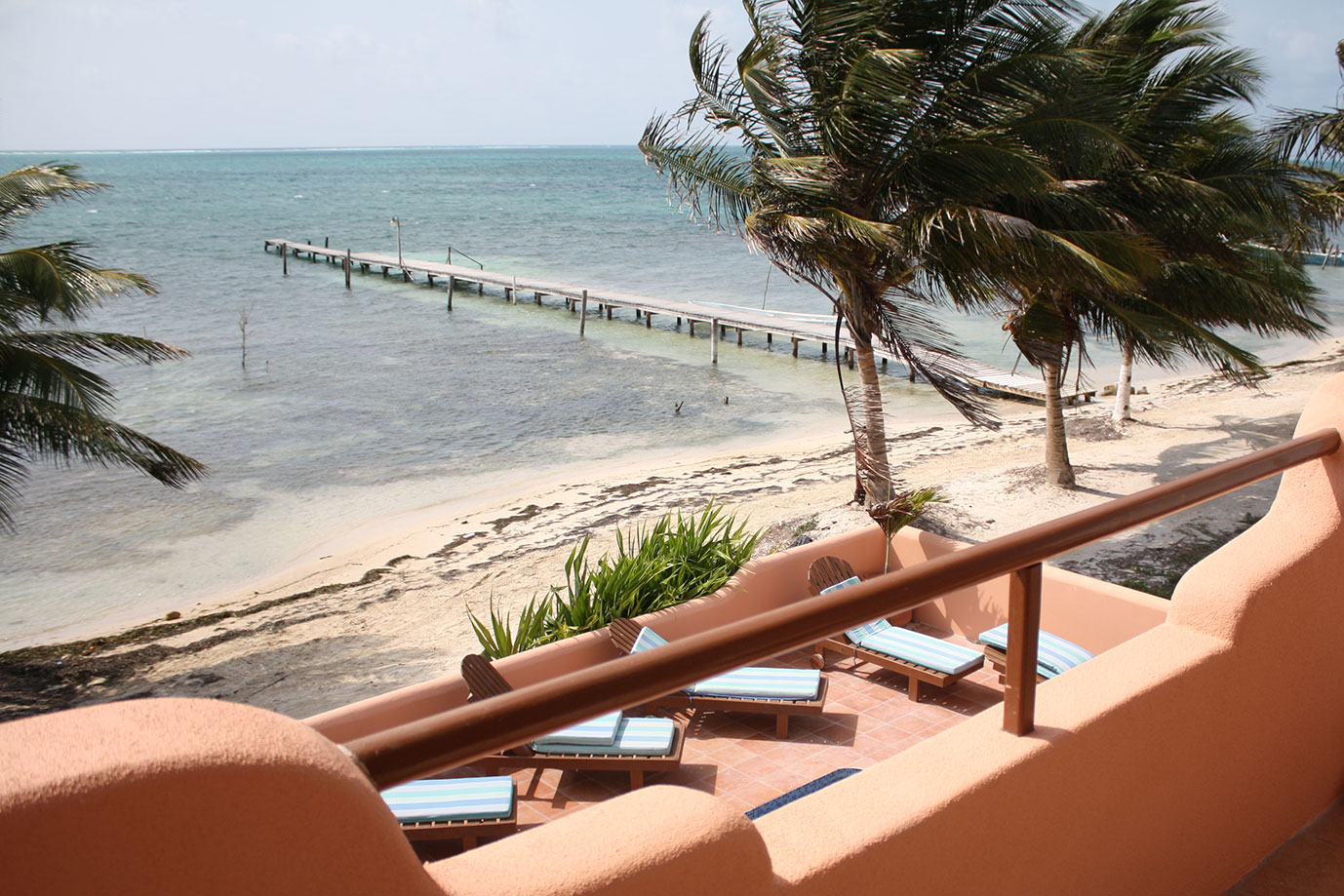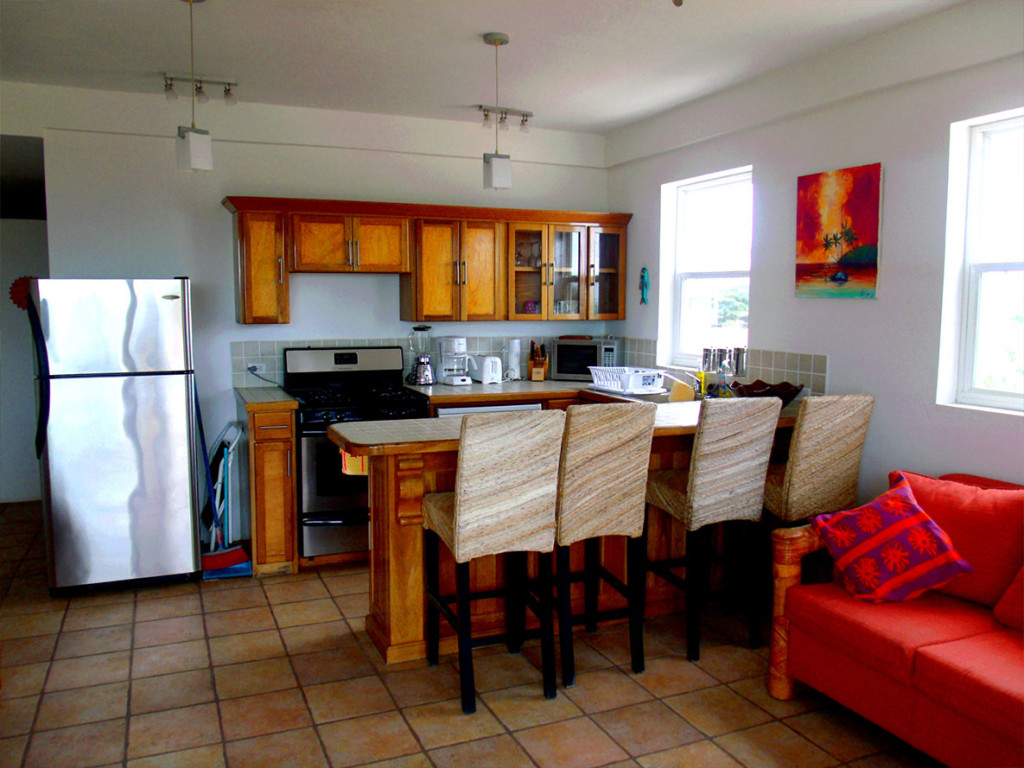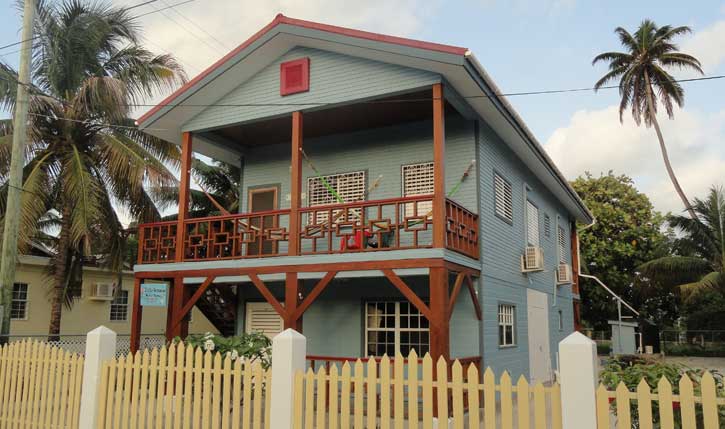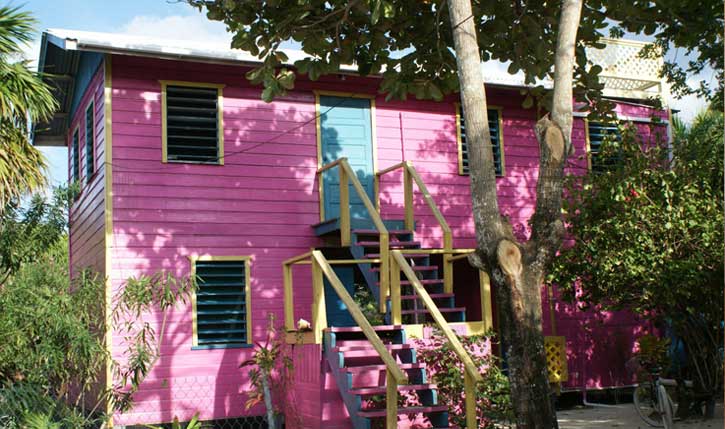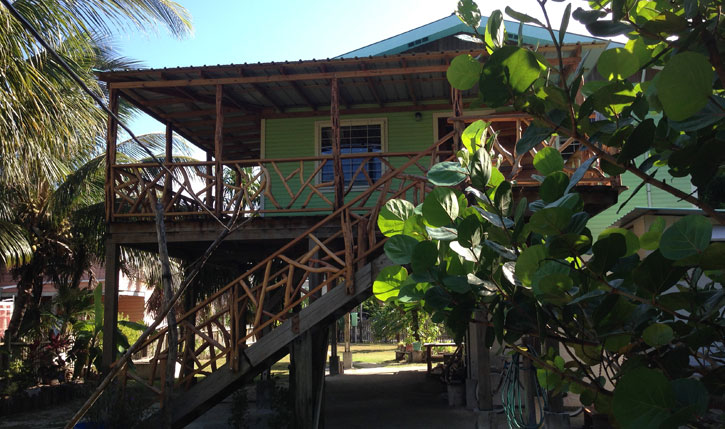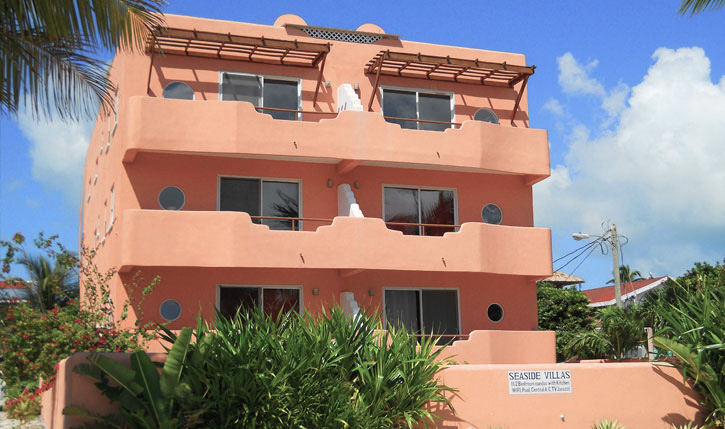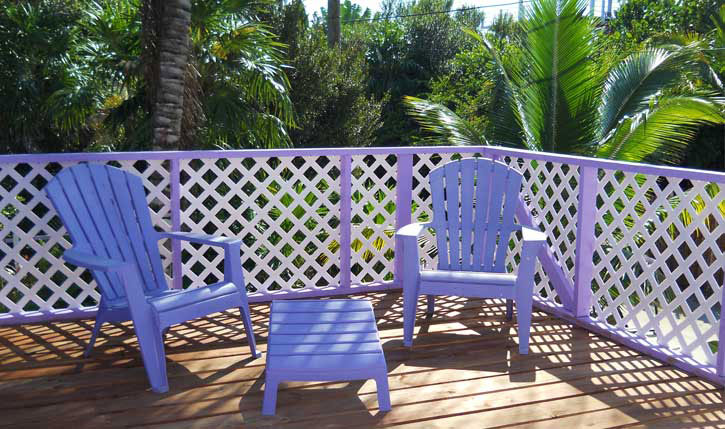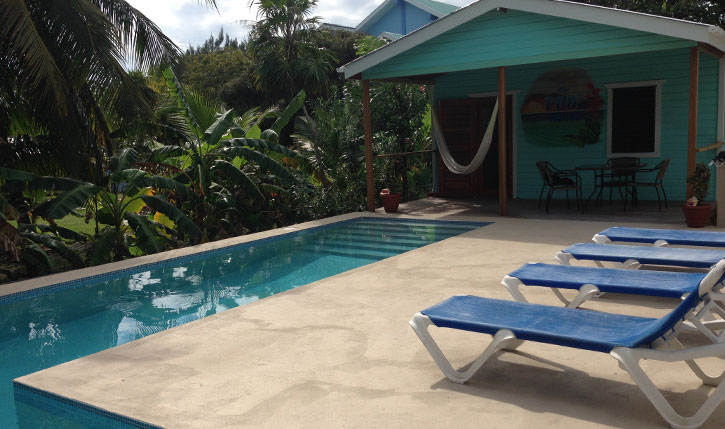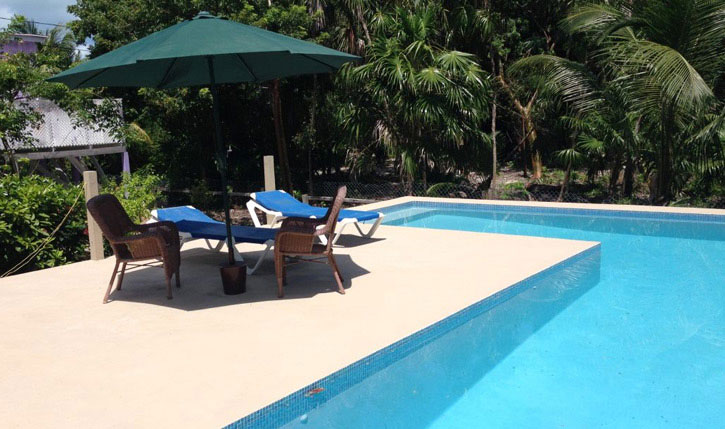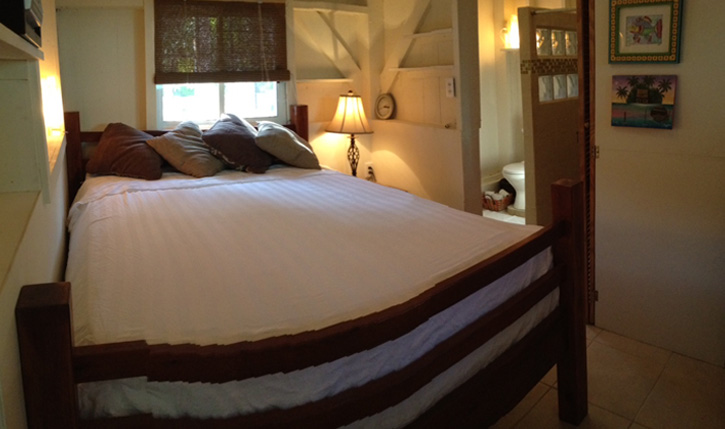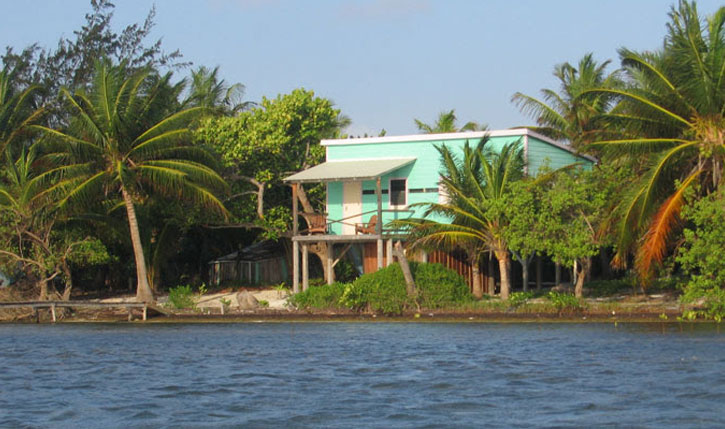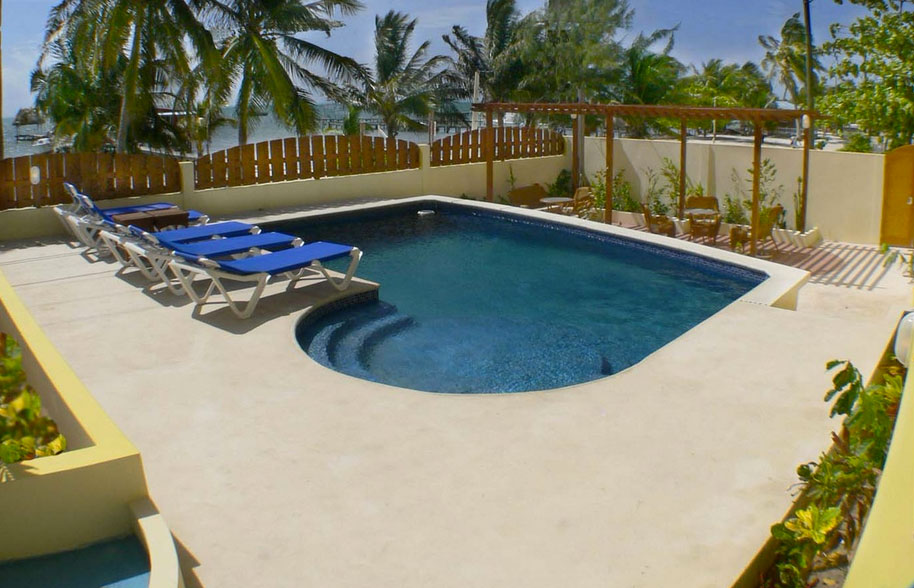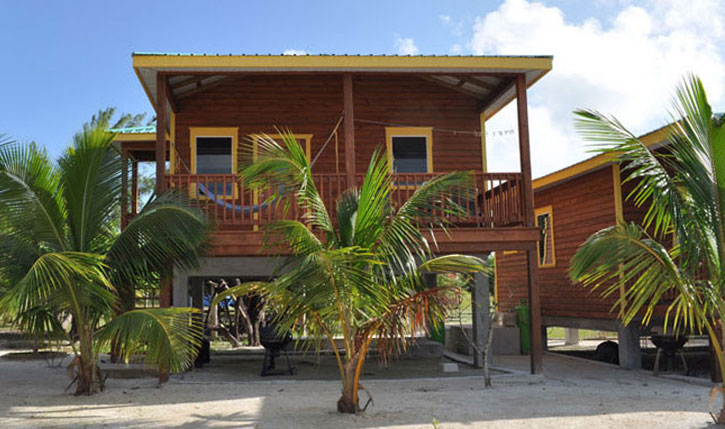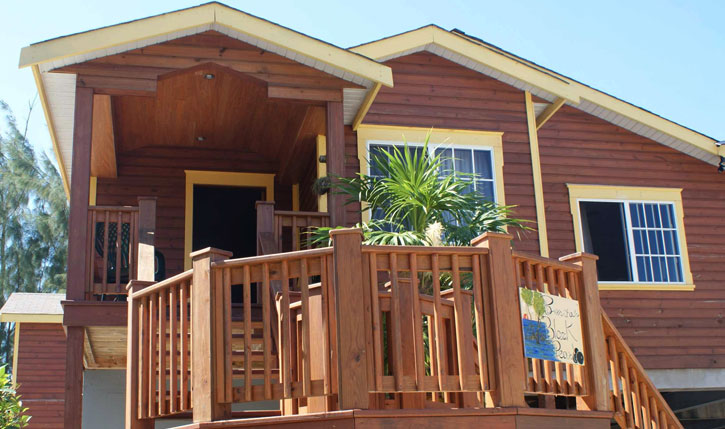 About Us
Caye Caulker Accommodations is a property management company founded in 2006. We cater to the independent traveller and try to bring you a wide variety of tropical vacation accommodations that are suited to singles, couples, families or groups of friends. Our Caye Caulker vacation homes and cottages come in all sizes and offer varying amenities, styles and of course, rates &endash; including beachfront, secluded and village properties.